Wooden kitchen utensils laser engraving machine makes cooking becoming an art of living
By : Han's Yueming Laser Group 2019-06-26 Share: Back to list
A set of creative kitchen utensils is indispensable during cooking. Tasting the most sincere delicacies of life by using laser engraving machine create a set of natural wooden kitchen utensils.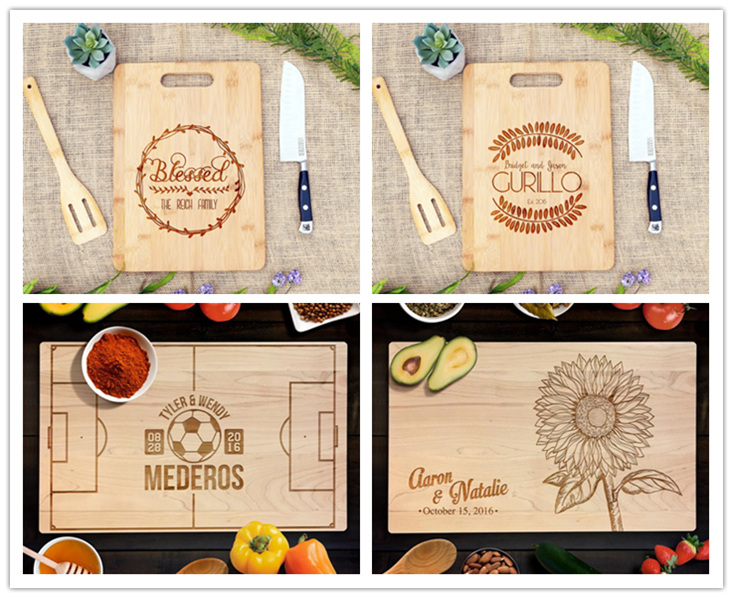 Every person who loves cooking loves pots, bowls and Ladles and other kitchen utensils. They are the artist of life. Cutting boards are like drawing boards, seasonings are like pigments. The wooden chopping blocks make dull countertop become beautiful and interesting after laser engraving.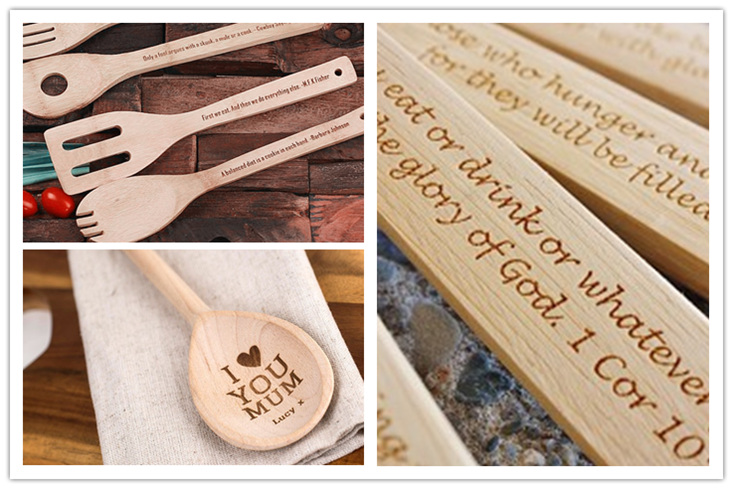 Wooden kitchen utensils laser engraving machine retains the original shape of wood.
The delicate texture of wooden kitchen utensils by laser engraving is attractive.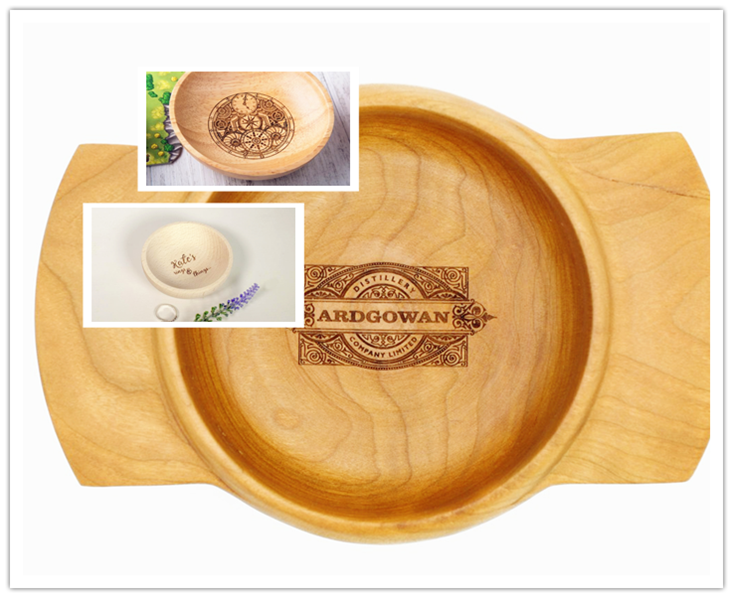 Compared with metal and ceramic materials, wooden utensils have a natural sense of stability and elegance. It also has many excellent properties such as heat preservation, anti-scalding and durability. It seems to be delicious with any ingredient.
Every laser-engraved wooden kitchen utensils has vitality. It will help you rediscover the comfort and love of kitchen life. Hold a wooden bowl or a wooden spoon in your hands, admire the beauty of laser engraving details. Wooden kitchen utensils laser engraving machine makes cooking becoming an art of life

Laser equipment recommendation:
UP& Down table laser cutting engraving machine series: Suitable for engraving all kinds of wooden kitchen utensils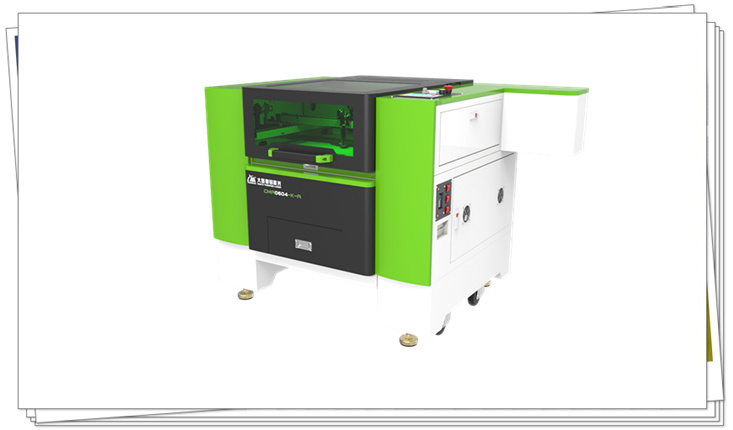 1. Wooden kitchen utensils laser engraving machine has self-developed Smart Carver software and motion controller with high-speed motion interpolation algorithm to achieve high speed and stable working.
2. Support Ethernet (10/100M) and USB2.0 transmission, the maximum speed is 12M, longest distance 5m. High efficiency and no signal distorted in long distance transmission.
3. Support work time preview and interruptible engraving recovery after power-off.
4. Support dynamic display of trajectory and coordinate points, real-time work track display.
5. Different specialized configuration are available as per user's processing materials, such as honeycomb platform, square net, and vacuum adsorption equipment for soft materials.
6. Specially designed and configured power-driven lifting platform makes it easier for customer to hollow and engrave materials with different thickness, strong bearing capacity and lifting height reaches 350mm.
7. Wooden kitchen utensils laser engraving machine could specialized rotary carving accessories optional for the substandard working pieces.
CO2 laser marking machine: Suitable for engraving all kinds of wooden kitchen utensils.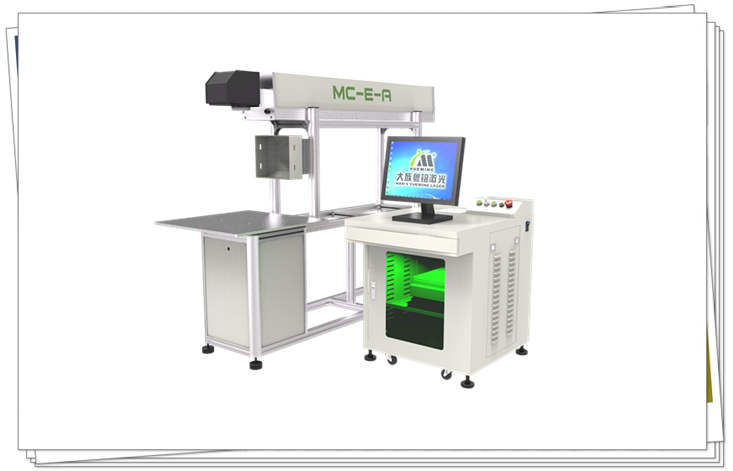 1.Adopts RF CO2 laser generator with good quality laser beam, uniform laser power density and stable laser power output which can meet the demand of most industry application in market.
2.Digital high speed scanning galvanometer of laser marking machine: fast speed, stable quality.
3.Core Controller with completed function and software. The powerful control system can optimize data according to different application, support multiple languages and layers management.
4.All in one frame, independent operation console, compact design, easy to be placed anywhere and save space.
5.The inner of the light path system adopts a sleeve type seal structure to prevent dust entering, which improves the life and the efficiency of the core device.
PREVIOUS: Metal jewelry laser cutting machine shows the creative thinking of jewelry industry