A different hanger, an unusual lifestyle | Non-metal laser cutting machine
By : Han's Yueming Laser Group Share: Back to list
As an indispensable household item in our daily life, hangers are also necessities of every family's life. We have seen all kinds of hangers in daily life.
Greek design firm dede recently designed a hanger called "skitch", which is made of white acrylic and cut with a non-metal laser cutting machine. The thickness is only 4 mm, but it is very durable.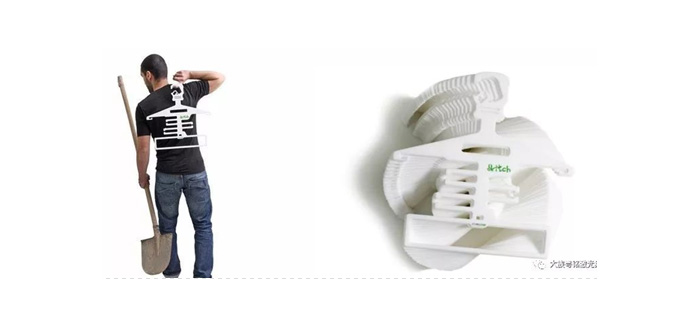 This hanger also has both the fun of design and practicality of function: The shoulder part is in the shape of a skull, which can be used to hang shirts or coats, the rib part can be used to hang belts, necklaces and other accessories, and the rectangular frame at the bottom can be used to hang pants. It is really very practical! For people with tight wardrobe space, this hanger is also a good storage helper.
The cute little hangers can not only hang clothes, but also hang on the wall for decoration. Each hanger is hand-painted after being cut by a thin wooden non-metal laser cutting machine, which is absolutely safe and environmentally friendly.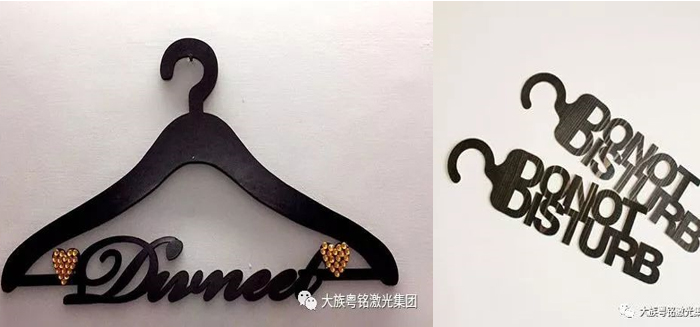 Laser cutting can also customize clothes hangers from Monday to Sunday for you, so that you can easily choose your daily clothes and dress up without worrying about getting up early!
Of course, you can also customize your favorite text. As a brand-new processing method, non-metal laser cutting machine technology can be processed on most non-metal materials such as plexiglass, wood, acrylic, and two-color board with its advantages of precise, fast, simple operation and high degree of automation. It has become an important processing tool for many designers, and a high-quality choice for the advertising design industry and the customization industry!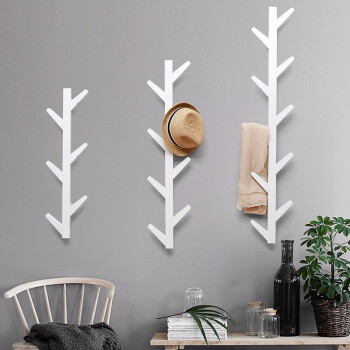 Han's Yueming Laser Group, as a leader in the laser industry in China, has its own unique advantages and rich experience in non-metal laser cutting equipment. Han's Yueming Laser Group is committed to providing cost-effective products and services to global customers!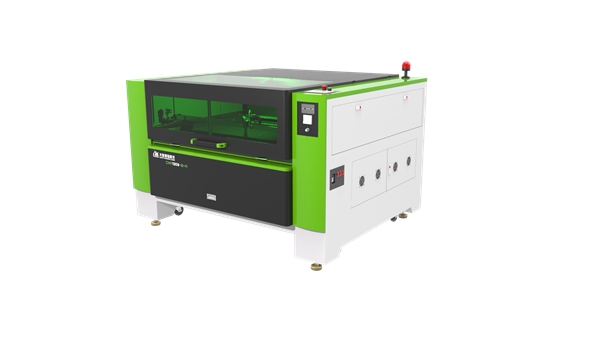 Recommended machine: CMA1309-B-A general laser cutting machine
PREVIOUS: "Supernatural workmanship" on paper——The paper laser engraving machine
NEXT: Why heat preservation of stainless steel vacuum cup is effective? Just look at its laser welding process!
700W Fiber Laser Cutting Machine's Performance and Parameter...
As a well-known 700w fiber laser cutting machine manufacturer, Han's Yueming Laser produces laser cu...
Meet New High level Fiber Cutting machine...
High level fiber cutting machine is the same as other laser equipment which has already recognized a...
How Much Does a 200W Laser Cutting Machine Cost?...
Laser cutting machines for the cutting of non-metal materials are generally equipped with C02 laser...
VIDEO CENTER