A carpet laser engraving machine can realize more ideal carpet designs.
By : Han's Yueming Laser Group Share: Back to list
The important role of carpet as floor decoration
Can be used for home space, car interior, hotel environment, corporate facade, etc.
Bring good visual effects
Carpets of different colors, materials and sizes
Are the most unique existence in the space
Introduce carpet laser engraving machine in carpet manufacturing
Is a "new bright spot" in the carpet processing market in recent years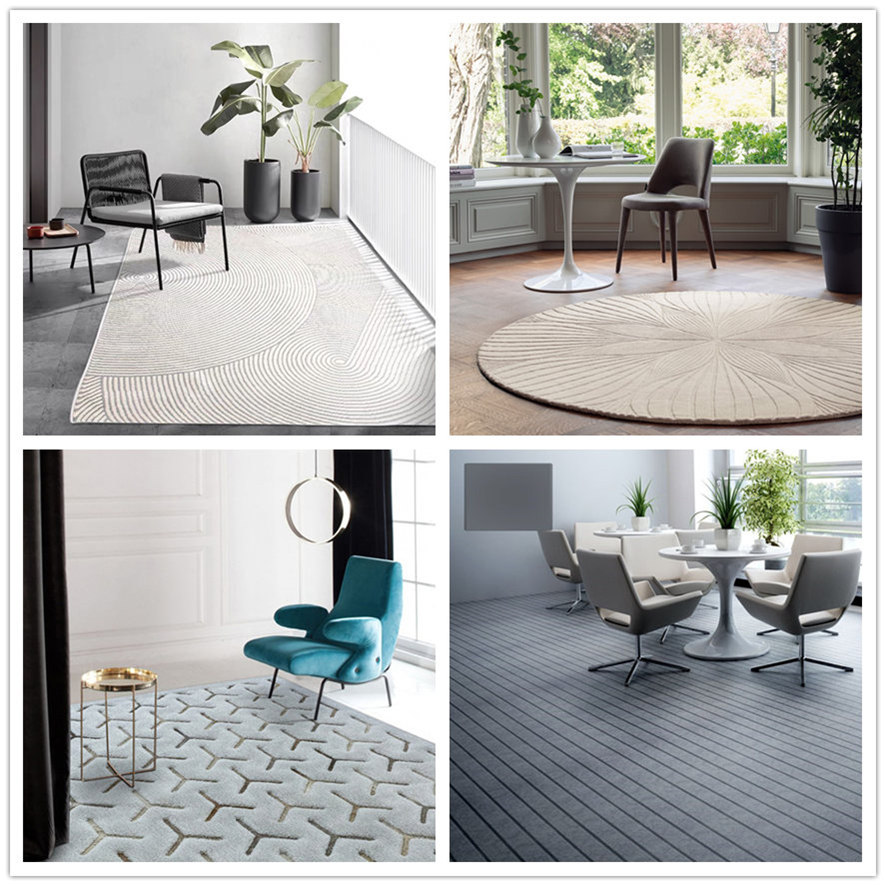 Carpet laser engraving machine eliminates the traditional production process of grinding, hot stamping, embossing and other processing
Laser printing is formed at one time, with high definition and strong three-dimensional effect
Fully express the natural texture of various fabrics
The marked groove can also increase friction to avoid slipping
Realize diversified designs in the limited space of carpet
Easily enhance the sense and taste of interior space design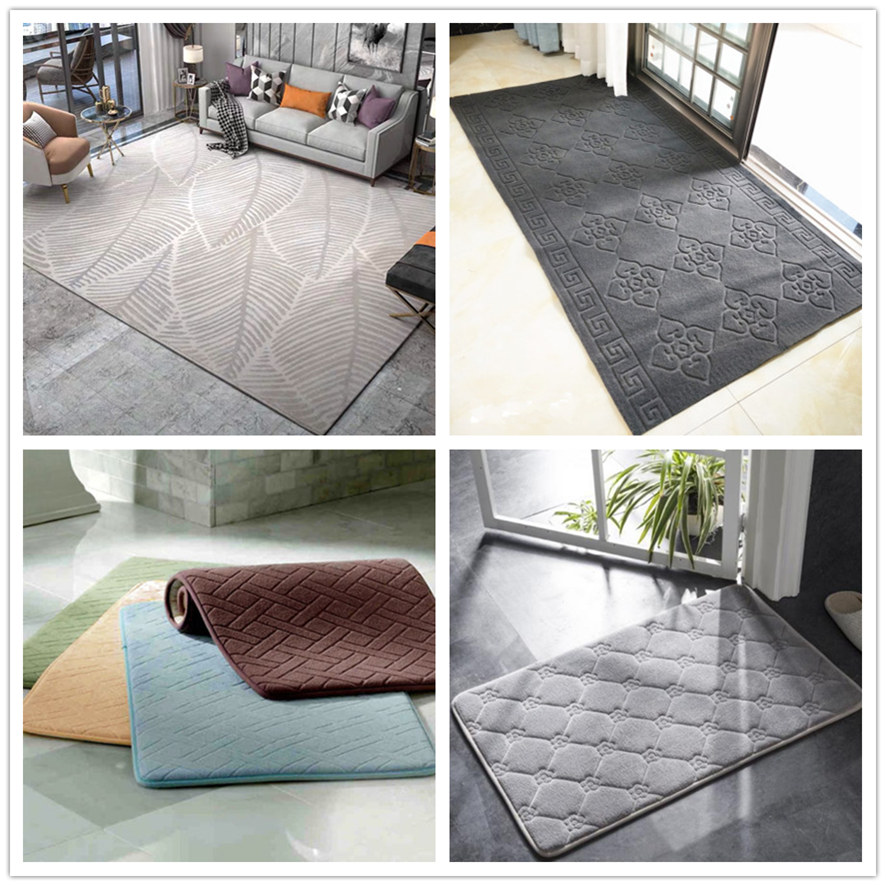 To meet the different aesthetics of different people and the use needs of different places
Exclusive customization has become the default demand in the personalized era
Carpet laser engraving machine can be designed according to individual characters and special patterns
Create a "unique" home carpet for users
Or customize the company trademark logo and welcome words on the carpet
Not only can play a role in publicity
It can also improve the image of the company and store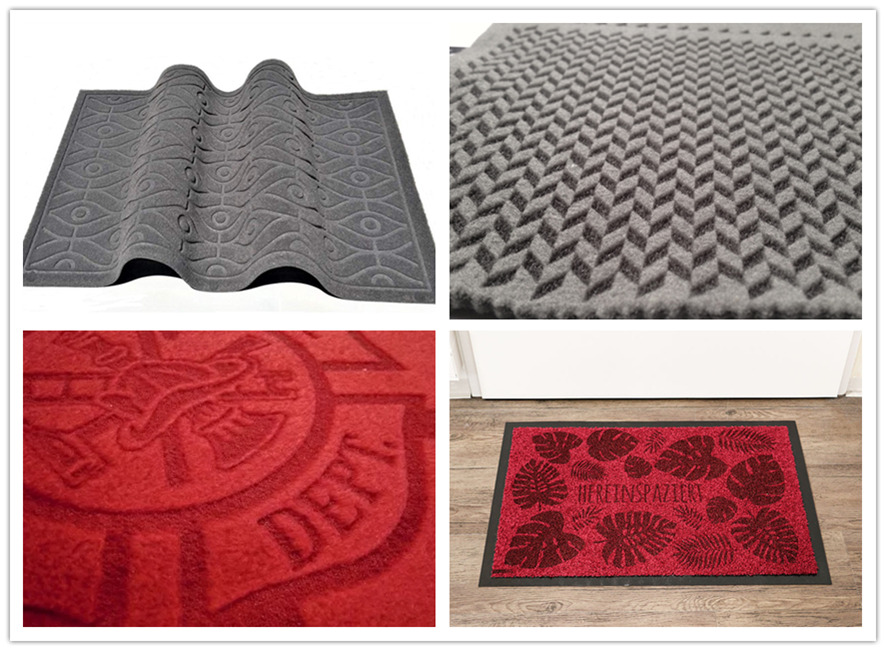 Recommended equipment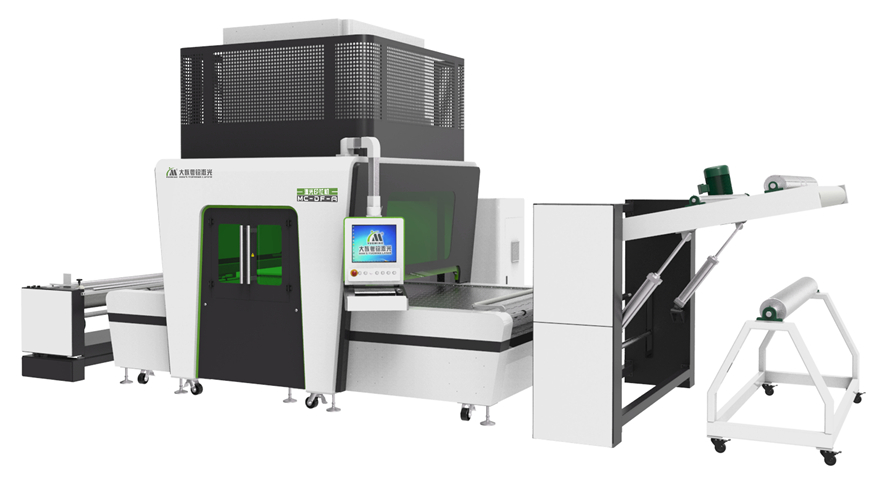 Large format seamless splicing flying laser printing machine MC-DF-A
1 Features
◆In the process of conveying materials on the conveyor line, the control system realizes 1800mm* infinitely long large-format flight tracking laser printing through the control of the laser light, the trajectory of the scanning head movement pattern and the movement speed of the conveyor line;
◆Automatic rewinding and unwinding function: modularized design of the automated rewinding and unwinding system, the entire processing process only needs to be supervised by the operator, realizing the industry 4.0 idea of one person and multiple machines, greatly improving product processing efficiency;
◆Correction system: During the movement of automatic rewinding and unwinding, the deviation correction system is used to correct the deviation caused by the movement of the material to achieve high-precision flight graphics splicing accuracy;
◆Meter counting function: After the marking is completed, the meter counter can accurately calculate the length of the whole roll of processed material, integrate the function of the cloth measuring machine, and effectively reduce the profit loss caused by the increase of the number of coil meters in the factory;
◆Conveyor belt: The carpet laser engraving machine adopts a custom-made stainless steel punching chain conveyor belt and a conveying system composed of a hydrodynamic analysis adsorption structure, which has large adsorption force and stable operation.
2Applicable materials for this laser marking machine
Natural and artificial (chemical fiber) fabrics, real leather and artificial leather.
PREVIOUS: Laser engraved new ice tartar, creating the coolest summer beauty.
NEXT: Kitchenware industry processing weapon-sheet metal kitchenware laser cutting machine