Different smart wearable devices, not ordinary laser micro-hole processing technology.
By : Han's Yueming Laser Group Share: Back to list
In the past few years, Xiaomi has launched a wearable device-Xiaomi Bracelet, so wearable devices have entered a low-cost era of less than one hundred yuan. In terms of design, the Xiaomi bracelet hides the laser black technology. In order to transmit light behind the metal decorative sheet, the Xiaomi bracelet refers to the idea of the Apple MacBook and uses laser micro-perforation technology to punch 91 micro holes in each light-transmitting area. . Water can't get in, but light shines out.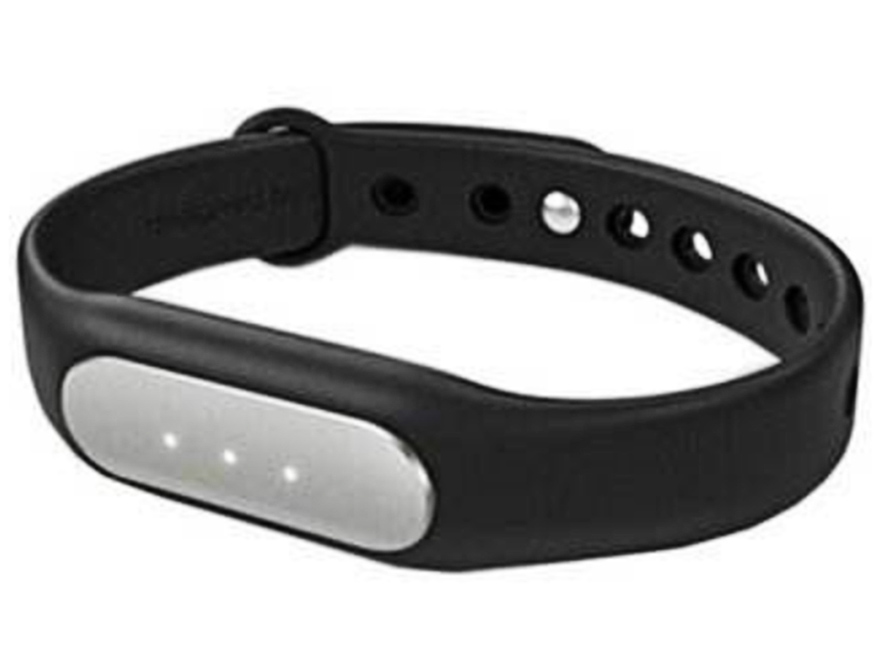 Smart bracelets similar to this breathing lamp design include Misfit Ray and MisFit Shine. What's so funny about this design is that when you don't pay attention to it, it is difficult to visually find any display on the metal surface. When the light is on, it will bring you a small surprise, and the sense of intelligent technology is coming.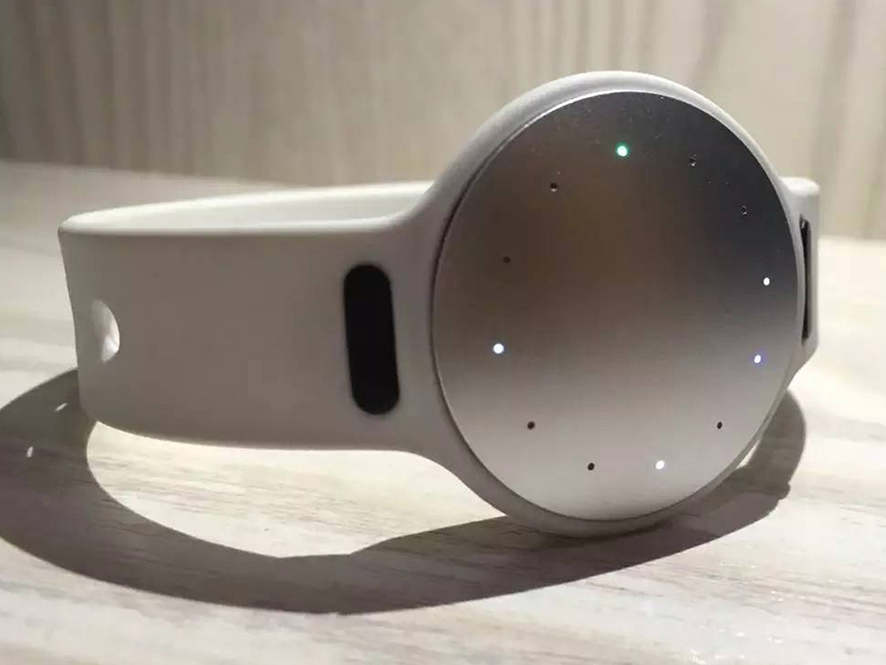 In smart wearable devices such as smart bracelets and watches, laser technology can perform precise micro-hole processing on metal or non-metal parts and other workpieces with first-class accuracy and speed. The laser beam has good quality and the focusing spot is extremely small. The high-energy laser beam is used to locally irradiate the surface material of the smart bracelet to rapidly heat the material to the vaporization temperature, thereby etching fine holes, high efficiency, and good roundness. The laser power is required to be adjusted for full or half penetration of holes.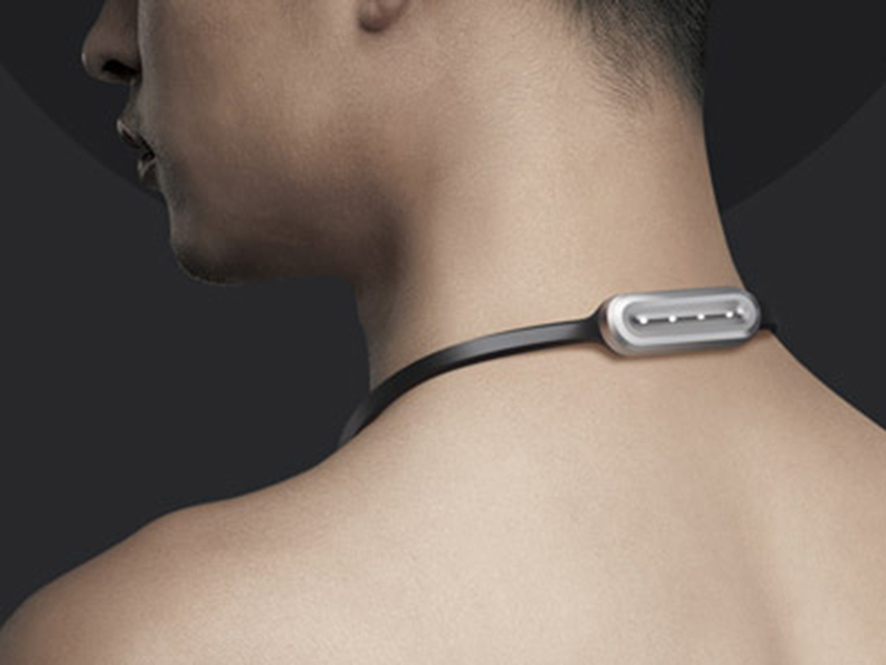 In the millimeter-level perforation technology, the laser process can be said to be the absolute king. Compared with the traditional perforation technology, the laser process has a non-contact laser process, which does not generate cutting force, processing without deformation, no tool wear, and good material adaptability. The advantages, whether it is simple or complex hole shape, are not treated differently. For the 3C electronic equipment industry pursuing efficiency and quality, it is undoubtedly the best choice.
Han's Yueming Laser specializes in industrial laser equipment manufacturing for 20 years and customizes exclusive laser application solutions for each industry. The products include laser marking machines, automated intelligent laser equipment, and professional laser processing equipment in the electronics industry.
PREVIOUS: Laser welding machine equipment test: high efficiency and environmental protection, low labor cost.
NEXT: Laser cutting intelligent clothes hanger: practical, intelligent and high value
700W Fiber Laser Cutting Machine's Performance and Parameter...
As a well-known 700w fiber laser cutting machine manufacturer, Han's Yueming Laser produces laser cu...
Meet New High level Fiber Cutting machine...
High level fiber cutting machine is the same as other laser equipment which has already recognized a...
How Much Does a 200W Laser Cutting Machine Cost?...
Laser cutting machines for the cutting of non-metal materials are generally equipped with C02 laser...
VIDEO CENTER