Automotive interior laser engraving machine create high-end driving space
By : Han's Yueming Laser Group 2019-12-10 Share: Back to list
Mass production is a production model that commonly used in the manufacturing industry, as is the automotive sector. The Automotive interiors of mass-produced car are fixed in form. For consumers who are pursuing high-experience needs, the "tailor-made" of the car interior is more coincide with the car owner's own style. Automotive interior laser engraving machine create high-end driving space.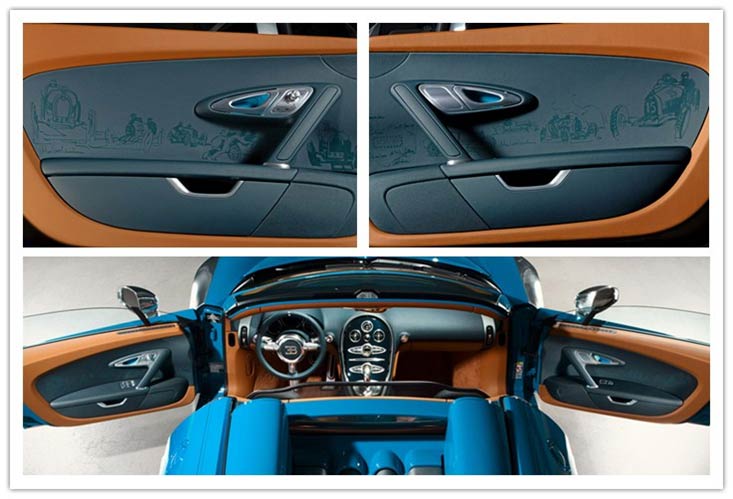 Luxury comes not only from expensive materials, but also from exquisite details. The automotive interior laser engraving machine is creatively applied to automotive interior panels to add texture detail and coordinate with the interior space.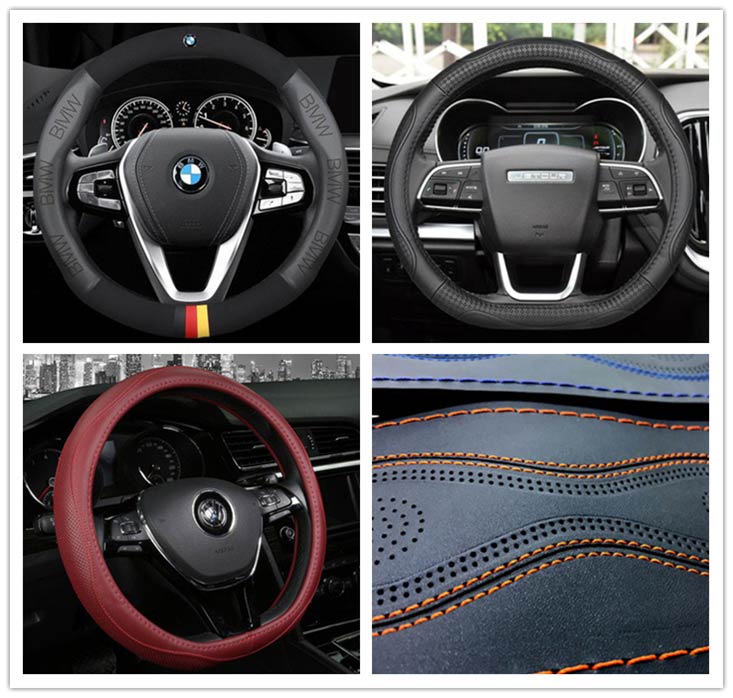 The automotive interior laser engraving machine hollowed holes on the steering wheel cover are complicated and precise, which improves the quality of the steering wheel and shows the wonderful design.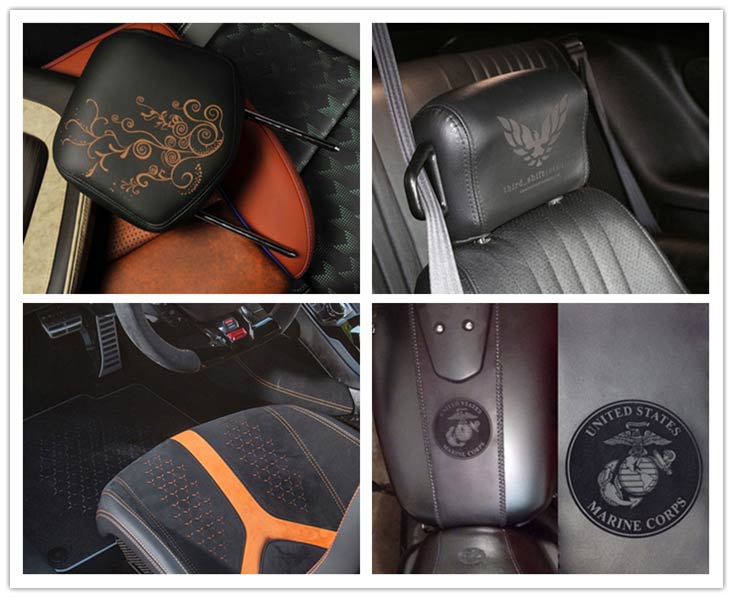 The car seat is a symbol of integrated comfort and quality. The designer can design according to his favorite pattern on the car seat. The automotive interior laser engraving machine turns the car owner's ideas into reality.
The emergence of laser engraving technology has subverted the automotive interior design of the car giving more choices for car owners to make the interior of the car more colorful.
Han's Yueming Laser Group is a professional laser equipment manufacture with laser cutting machine, laser welding machine, tableware laser engraving machine etc. Welcome to the consultation and cooperation!
PREVIOUS: The FPC laser cutting machine processes soft boards, this experience is really awesome!
700W Fiber Laser Cutting Machine's Performance and Parameter...
As a well-known 700w fiber laser cutting machine manufacturer, Han's Yueming Laser produces laser cu...
Meet New High level Fiber Cutting machine...
High level fiber cutting machine is the same as other laser equipment which has already recognized a...
How Much Does a 200W Laser Cutting Machine Cost?...
Laser cutting machines for the cutting of non-metal materials are generally equipped with C02 laser...
VIDEO CENTER