Watch laser engraving machine creating extraordinary quality of watches
By : Han's Yueming Laser Group 2019-08-19 Share: Back to list
As an excellent watch, the powerful core performance is its foundation. Beautiful dial design can make a qualitative leap in the texture of the watch. Watch laser engraving machine engraves exquisite dials, creating extraordinary quality of watches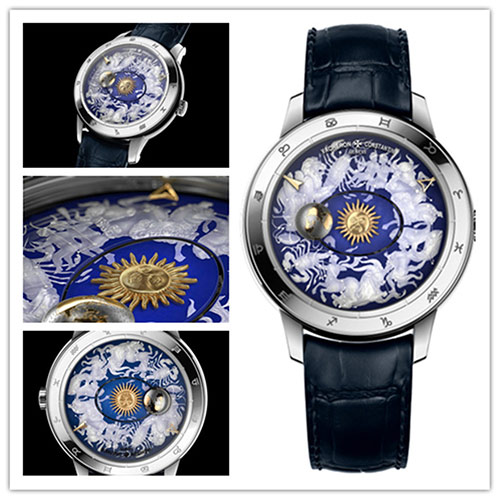 In the background of the star-studded 3D sky effect, the lower dial is decorated with transparent sapphire crystal on the back. Laser engraving machine draws the contour of constellation pattern on sapphire and coats it with night light coating. The starry sky contrasts nicely with the vast night sky.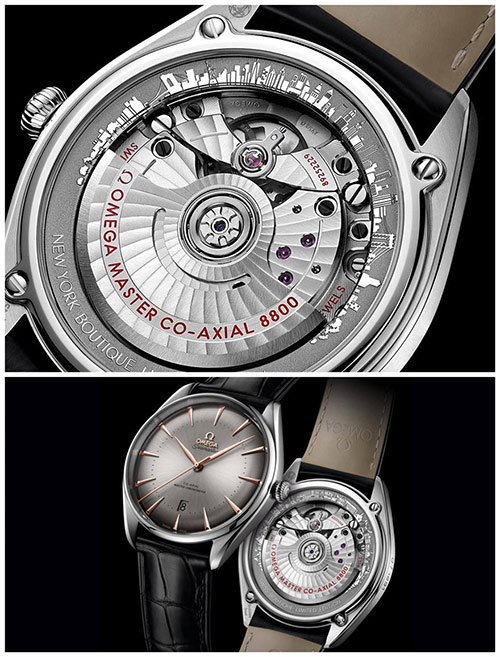 Watch laser engraving machine engraving the landmark of New York on the Outer ring of dial. The pale gray platinum dial shows a gradients effect, decorated with elegant sunlight decoration, sharp watch hands and wedge-shaped timescale.

Laser-engraved orbital calibration rings add a stereoscopic feel to the original monotonous plane silver dial. Every part of the dial is carefully carved by laser engraving machine, showing a new philosophy of time.

Let Watch laser engraving machine engraved watch accompany you to enjoy a better life
Recommending watch fiber laser marking machine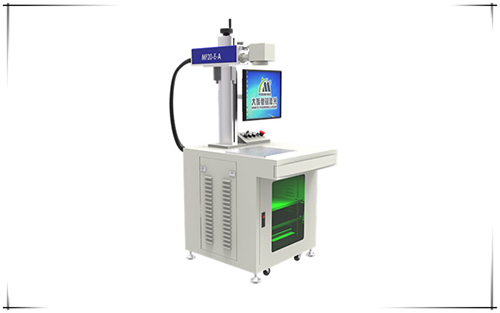 Fiber laser marking machine
1. High quality fiber generator, good quality spot, optical power density uniform, stable output optical power, meets the application demand of mainstream market;
2. Han's Yueming self-developed digital high-speed galvanometer scanner, small size, high speed and excellent stability; the performance reaches the international advanced level;
3. Powerful control system, optimizes the processing data according to various application, supports multi language switch, and up to 256 color layer management functions, meets the application requirements of most industries;
4. Die-casting mold manufacturing lifting frame, stable structure, built-in linear guide, simple design.

Universal laser cutting engraving machine
1. Watch laser engraving machine equipped with YM Laser self-developed Smart Carve software and controller, adopts high-speed Interpolation movement algorithm to achieve high-speed and stable performance.
2. Support Ethernet(10/100M) and USB2.0 transmission;
3. Support work time preview and interruptible engraving recovery after power-off.
4. Support dynamic display which will show process path and coordinate point, real-time work track display.
5. Support on the control panel directly modify the processing parameters of each layer (such as speed, power, etc.), at the same time can get the modified layer parameters automatically save for later use to be obtained.
6. Applicable materials: MDF, acrylic and etc.
Han's Yueming laser group is a professional laser equipment manufacture with Co2 laser cutting machine, metal laser cutting machine, laser welding machine etc.
PREVIOUS: Glass laser engraving machine opening up creative wine bottle market
NEXT: Metal laser cutting machine creates artistic clothes rack