Button laser engraving machine:The link of cloth design
By : Han's Yueming Laser Group 2017-07-15 Share: Back to list
Buttons had been called the "eyes" of clothes. Designers use button laser engraving technology to enrich button patterns and embellish clothes. Button laser engraving machine: The link of cloth design.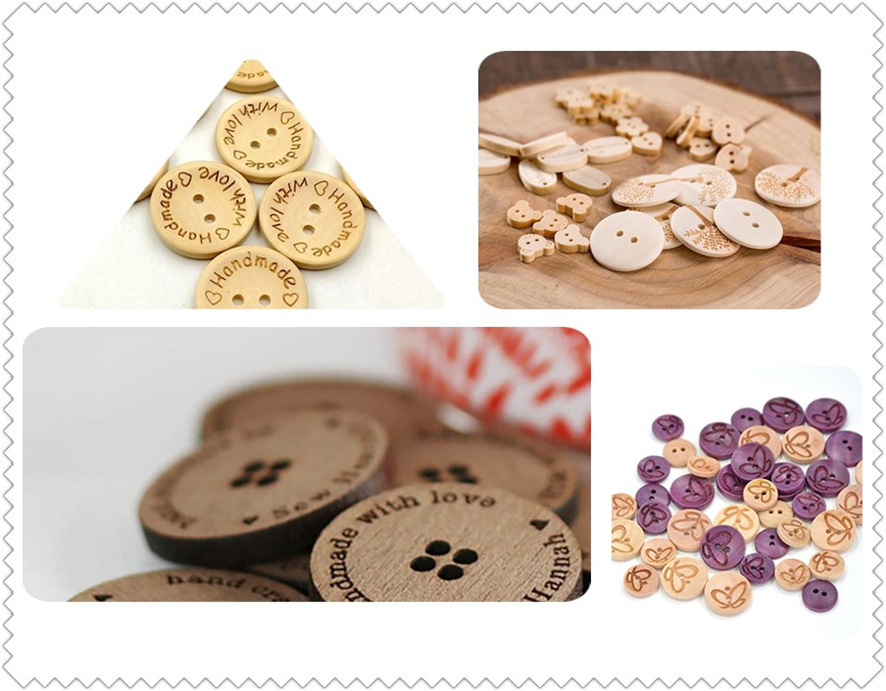 Buttons have tens of thousands or even hundreds of thousands of styles because of their different materials, shapes, colors. Buttons with different materials and patterns have different functions. As YKK company said: Little parts, big difference.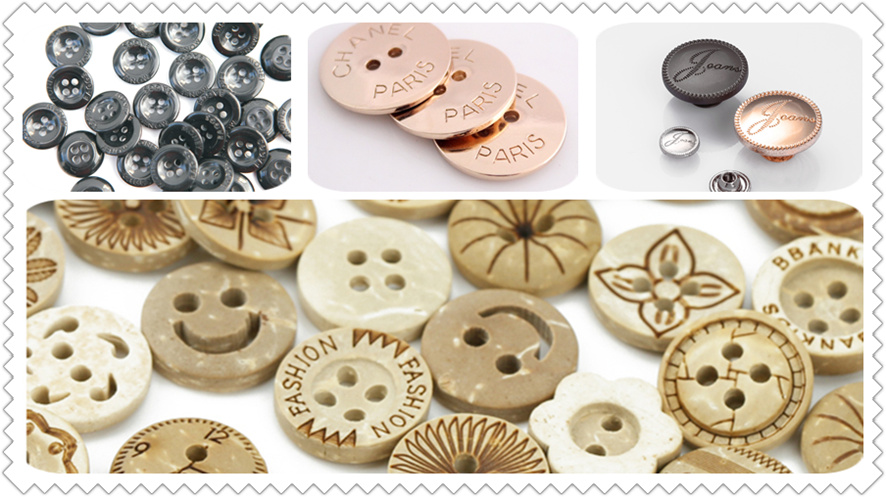 Buttons play a connecting role in clothing design. Laser carving button pattern is novel and unique, which adds a stable texture to clothing.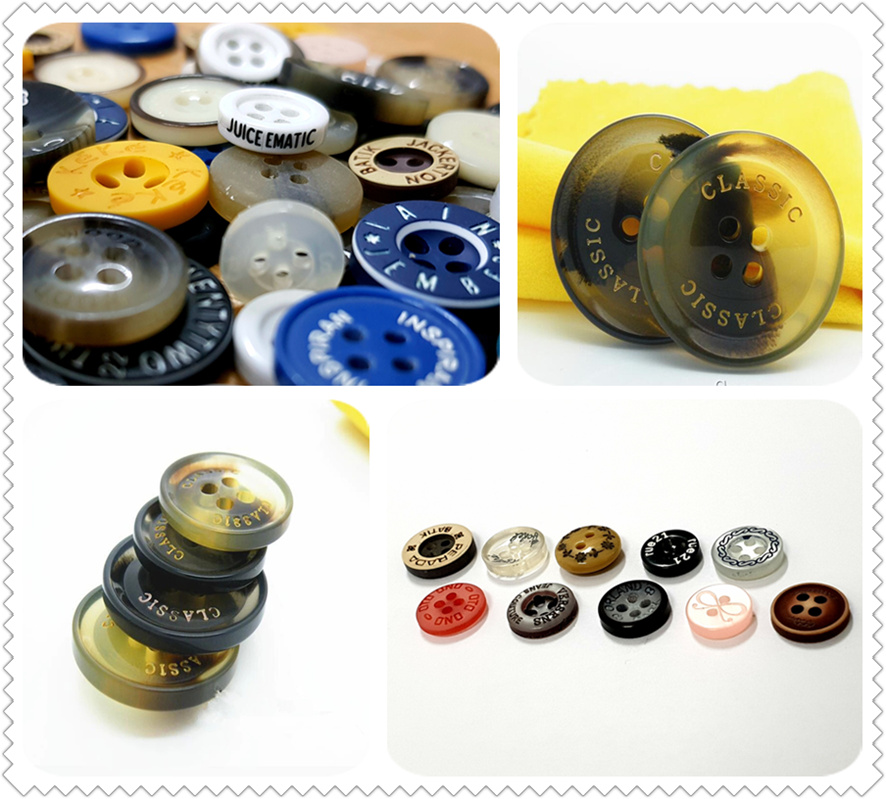 The edge of durable resin material is smooth. Flowing lines bring novelty to visual experience. Button laser engraving machine can engrave buttons with high quality, and it will not be worn out after repeated touching and washing.
According to the processing characteristics and market demand of buttons, laser technology can carve complex graphics on different kinds of buttons, which brings creative inspiration to designers and assists every detail of button design and processing.
Recommending button laser engraving machine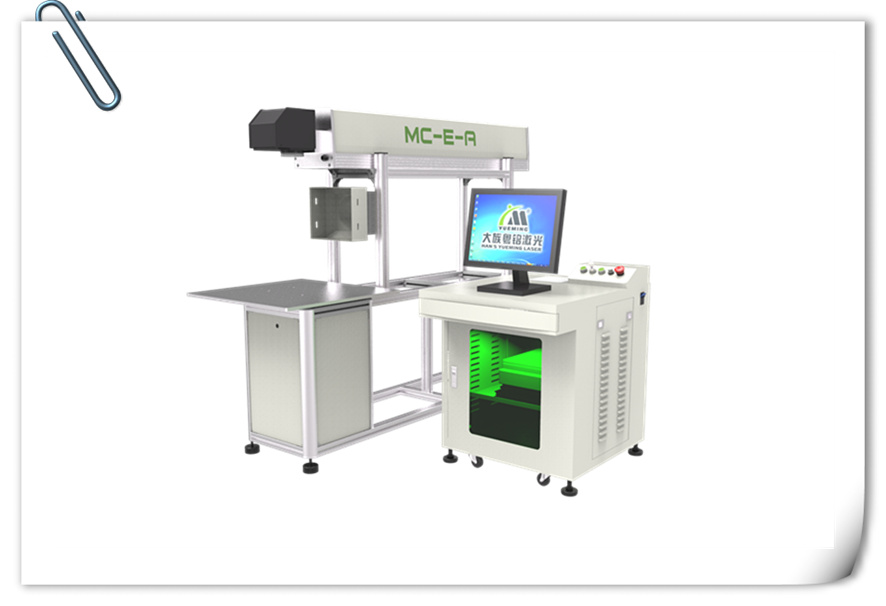 CO2 laser marking machine/ laser engraving machine series
1. Adopts RF CO2 laser generator with good quality laser beam, uniform laser power density and stable laser power output which can meet the demand of most industry application in market.
2. Digital high speed scanning galvanometer: fast speed, stable quality.
3. Core Controller with completed function and software. The powerful control system can optimize data according to different technology, support multiple languages and layers management.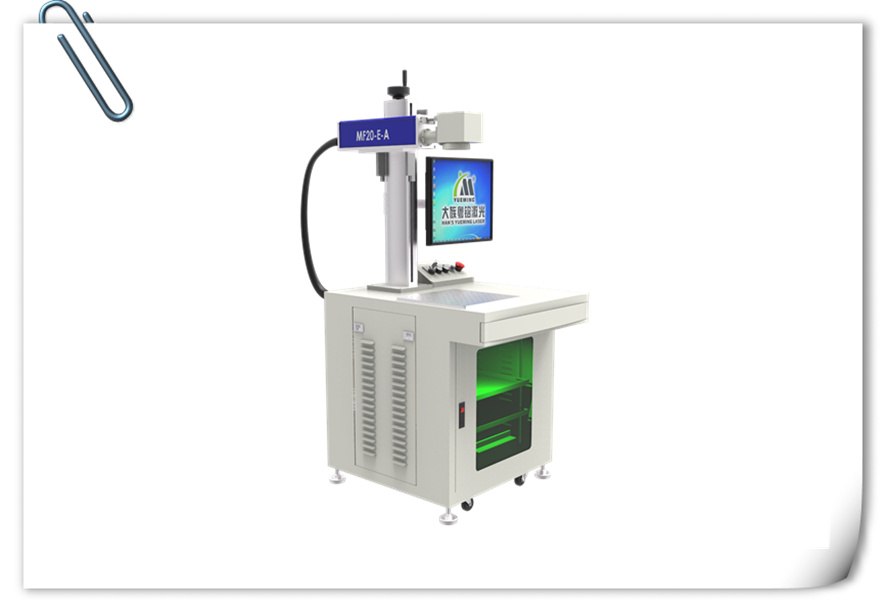 1. High quality fiber generator, good quality spot, optical power density uniform, stable output optical power, meets the application demand of mainstream market;
2. Han's Yueming self-developed digital high-speed galvanometer scanner, small size, high speed and excellent stability; the performance reaches the international advanced level;
3. Powerful control system, optimizes the processing data according to various application, supports multi language switch, and up to 256 color layer management functions, meets the application requirements of most industries;
4. Die-casting mold manufacturing lifting frame, stable structure, built-in linear guide, simple design.
PREVIOUS: Laser marker for Packing help packaging industry reform