Wear eye-catching? Paired with fashion? The wool felt laser cutting machine will answer your questions!
By : Han's Yueming Laser Group 2018-05-21 Share: Back to list
Wool felt is made of wool. It is the oldest form of fabric recorded in human history. It has the characteristics of softness and toughness, good fiber elasticity, comfortable touch, good reducibility, and not easily deformed.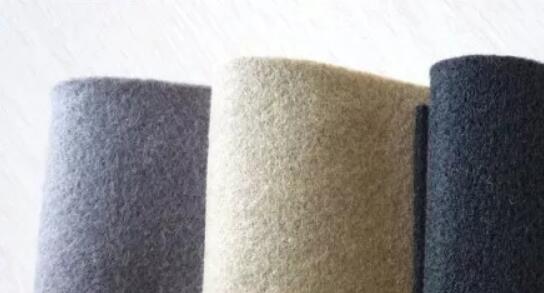 And the wool felt is rich in color and simple in production. This material is very popular at present. Now let the laser sister show you the exquisite products made of wool felt.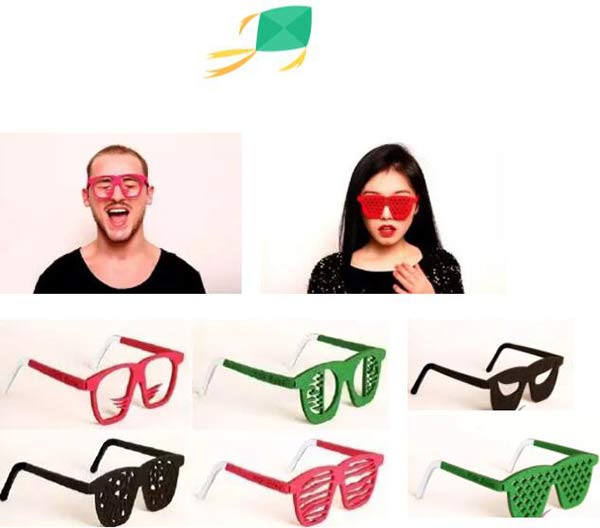 Put a Pose, make a look, throw a look, let us enjoy the play glasses from the Nono Muaks! They have no lenses,The fashionable wool felt is really strong after process by wool felt laser cutting machine, they are light and soft, but very flexible. It's your choice to show life! They can made special styling for special topics.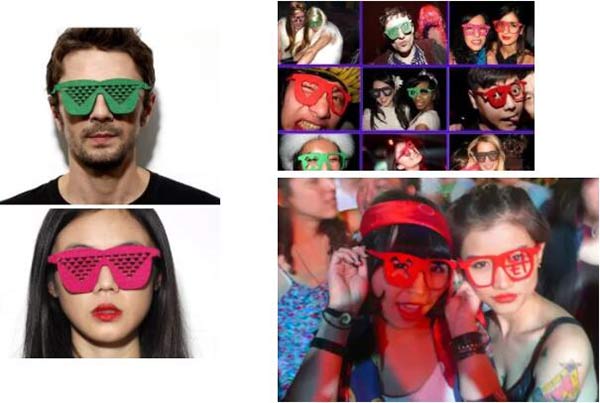 The wool felt laser cutting machine can be used for making various glasses boxes, iPad protective covers, storage bags and so on.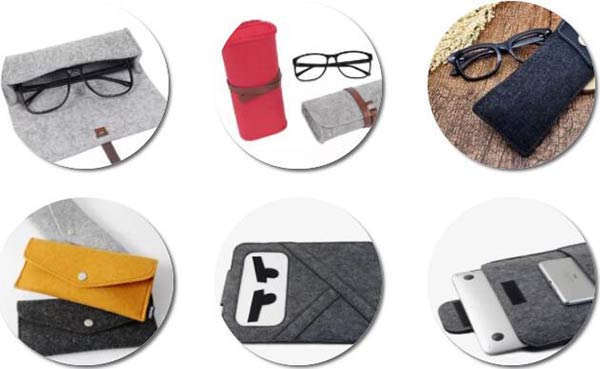 It can also be used to make a variety of beautiful ornaments, such as hairpins, cup mats, cell phone sets and so on. It is a good choice to decorate small rooms or match clothes.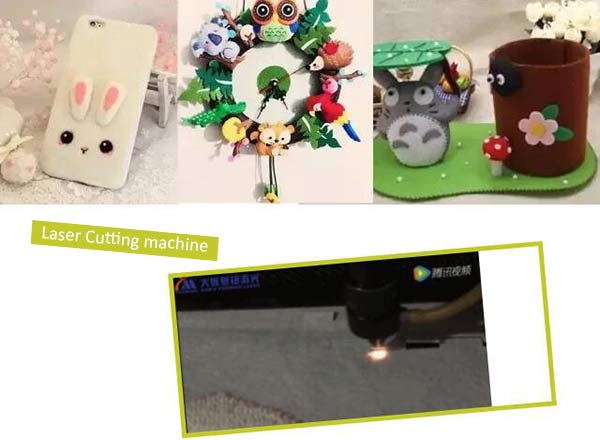 So, how does the traditional wool felt fabric be processed by wool felt laser cutting machine?
The wool felt laser cutting machine uses high-energy laser to cut the wool felt fabric, and combines the typesetting system to allow the software to automatically typeset, which not only saves production time, but also easily realizes high-precision and high-quality cutting of graphics.
In addition, the wool felt laser cutting machine has the advantages of precise cutting effect and safe operation, which can make up for the shortage of traditional technology.
The wool felt laser cutting machine of Han's Yueming Laser Group has been consistently recognized by customers and continues to provide customers with highly efficient and advanced laser equipment. Among them, a series of laser cutting machine for the wool felt not only helps the entire new generation of environmentally-friendly materials to achieve their ultimate use, but also enables fabrics such as cashmere, cotton, hemp, chemical fiber, nylon, and non-woven fabrics to shine.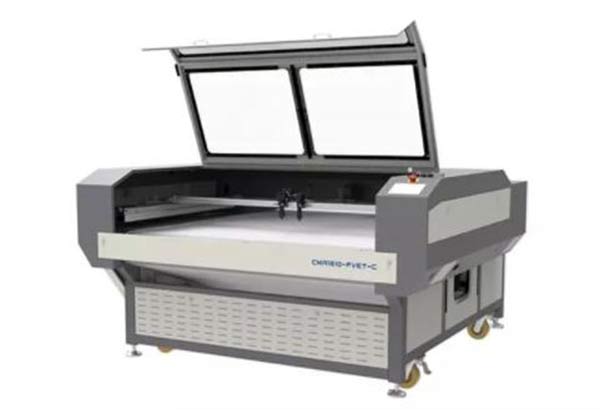 The wool felt laser cutting machine is recommended by Han's Yueming laser group
Technical characteristics
1. With CCD camera positioning system and automatic compensation for subtle fabric tensile deformation.
2. YM self-developed software help to achieve shortest cutting path, saves10%-20% work time.
3. The CCD camera system extracts contour of the patterns, then the software will help to search the same pattern automatically, then do the cutting accordingly, very efficient.
4. Adopts high-end DSP chips to ensure the software enjoy the powerful data processing ability, no deformation and distortion for high-speed continuous curve cutting.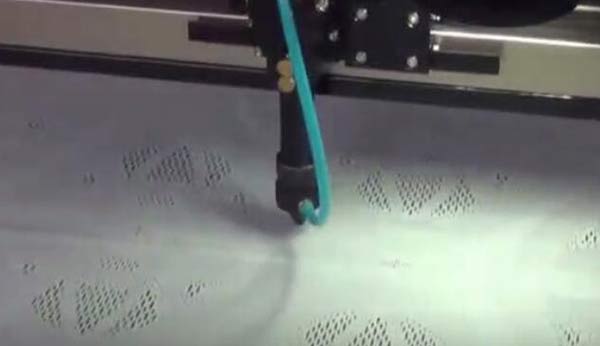 PREVIOUS: Metal sculpture art & The fusion of color and fiber laser cutting machines