Spring dressing & the fabric applique laser cutting machine
By : Han's Yueming Laser Group 2018-05-08 Share: Back to list
With the weather getting warmer, the spring is coming. It's the time to dressing up ourselves.
The spring collection use exquisite pattern and colorful colordef for spring time look. The traditional pattern with our applique laser cutting machine impress on the great cloth fabric and mesh lace will make you becoming the attention of on lookers.
All the design of the applique laser cutting are well suited to spring collection.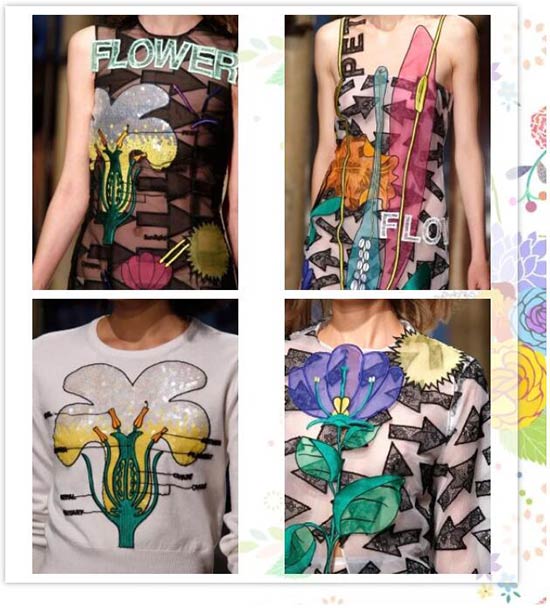 「 Applique design 」
Applique as important part of clothing has a variety of sorts. Using the applique on the fabric could fully demonstrated its beauty. Applique design is one of the popular design in the fashion.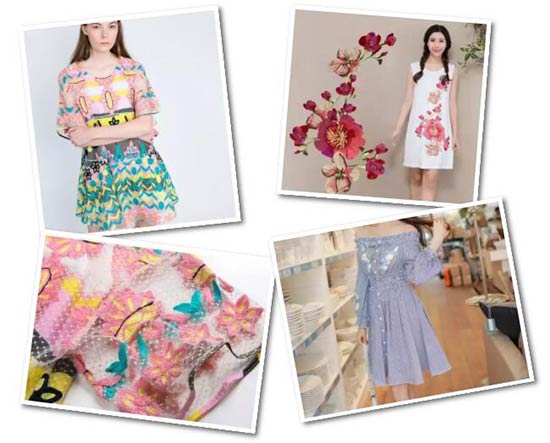 The applique laser cutting machine could solve your cutting and labor cost problem easily!
The laser cutting applique fabric.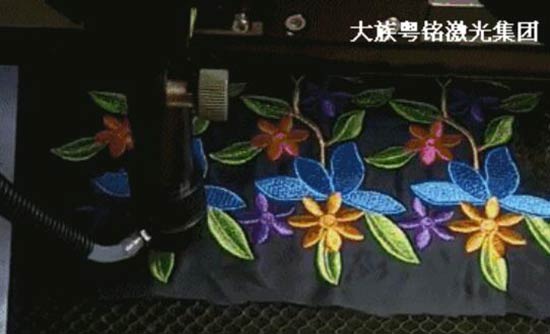 The fabric applique laser cutting machine is by using laser bean with high energy to achieve fast cutting work. It is suitable for cotton, hemp, leather, chemical fiber, lace, mesh fabric, woven fabrics and some non-metallic flexible fabrics.
After laser cutting, the applique could be used for wedding dress, full dress, skirt, collar, cuff and other clothing decoration.
The most important is, the laser processing has high accuracy, high speed, less production cycle, low labor cost and some other advantages which could improve the production efficiency.
GD HAN'S YUEMING LASER Auto feeding vision laser cutting machine recommendation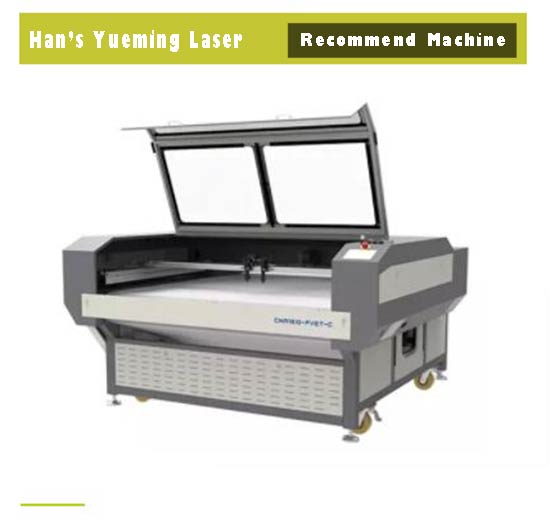 Camera laser cutting machine series
Function characteristics
◆Incredible continuous carving against power failure function. No need to cut repeatedly when you powered second time after power failure.
◆The software design of shortest cutting path could save 10%~20% of the work time on average.
◆Auto camera position system. The CCD camera system extracts contour of the patterns, then the software will help to search the same pattern automatically, then do the cutting accordingly.
PREVIOUS: Plywood laser cutting machine opens a different wood carving tour for you
NEXT: Curve uv laser cutting machine VS The coolest basketball game