THE 10th China CNC Machine Tool Fair 2018
By : Han's Yueming Laser Group 2018-04-03 Share: Back to list
The 1st China CNC Machine Tool Fair was founded in Shanghai in 2000 and has been successfully held for nine years. Recently, the 10th China CNC Machine Tool Fair is about to start. Han's Yueming Laser Group will take high power fiber laser cutting machine Mach4020, 3D fiber robot laser welding machine HyRobotW20, fiber laser cutting machine CMA1530C-G-E, staindard edition fiber laser marking machine MF20-E-A to the exhibition. Welcome to visit.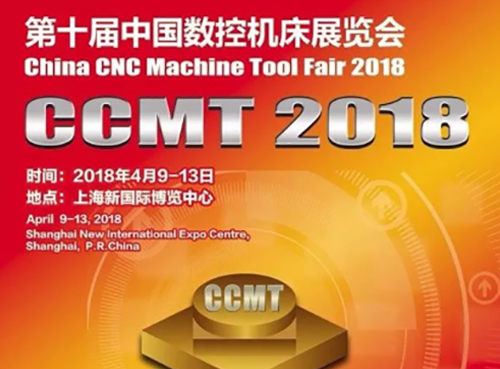 Han's yueming Laser Group exhibition information
Exhibition Time: April 9th - 13th
Booth No.: N2-B311
Venue: Shanghai New International Exhibition Center.
Tel.: 0769-89838888/18826950666
The Exhibition Equipment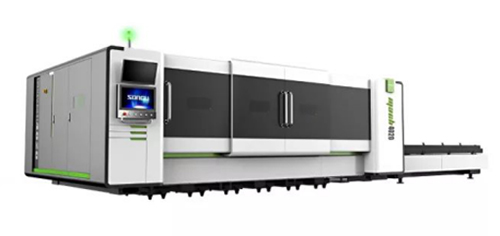 High Power Fiber Laser Cutting Machine Mach4020
Direct drive system with high torque servo motor
Eagle eye technology (optional)
Auto exchanging table with hydraulic lifting system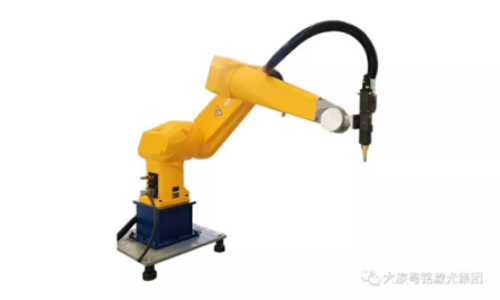 3D Fiber Robot Laser Welding Machine HyRobotW20
6-axis 3D welding
Non-contact weld tracking system
Multi-station work together
Handheld control Staubli robot
Fiber Metal Laser Cutting Machine with Gantry Rack Double Drive System CMA1530C-G-E
High performance German imported laser generator
Crossbeam are made through drawing and finishing process
Cutting head has the leapfrog function, parabolic motion between the cutting contours
Automatic concentrated lubrication function automatic lubrication for traditional parts by system control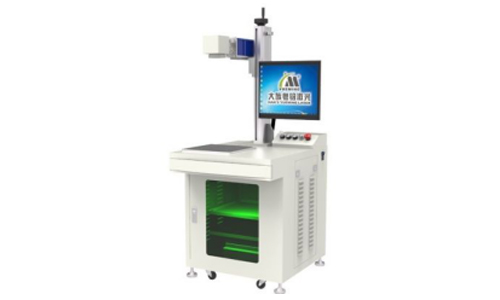 Standard Edition Fiber Laser Marking Machine MF20-E-A
300*300mm marking table uniform installing holes workpieces positioning
High quality fiber generator, good quality spot
Han's Yueming self-developed digital high-speed galvanometer scanner, high speed and excellent stability
Powerful control system, optimizes the processing data according to various application
Die-casting mold manufacturing lifting frame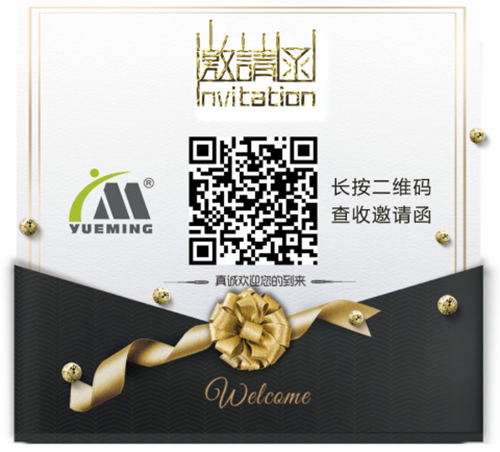 Han's Yueming Laser group.
Booth no. : N2-B311.
Contact information: 0769-89838888/18826950666.
CCMT2018 looks forward to your visit!
PREVIOUS: 123rd Canton Fair Phase | GuangZhou 2018
NEXT: Notice|Han's YueMing's Intelligent Robot Will be Shown on Laser World of Photonics China