The 19th South China Int'l Sewing Machinery & Accessories Show
By : Han's Yueming Laser Group 2017-03-26 Share: Back to list

Expo Info
Exhibition time : From March 27th to March 30th, 2018
Booth No.: CJ09
Exhibition venue : Guangdong Modern International Exhibition Centre ( DongGuan)
Contacts : 0769-89838888/+86 18826950666
The Exhibition Model
MC180-D-C Tri-axial Dynamic CO2 Laser Marker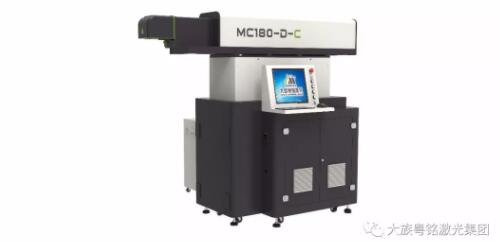 Application : Suitable for engraving picture and punching on all kinds of textile fiber .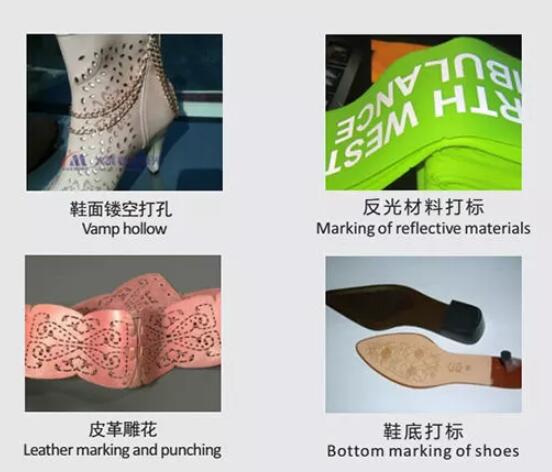 CMA1605C-DF-FA Double Heads Asynchronous Laser Fabric Cutting Machine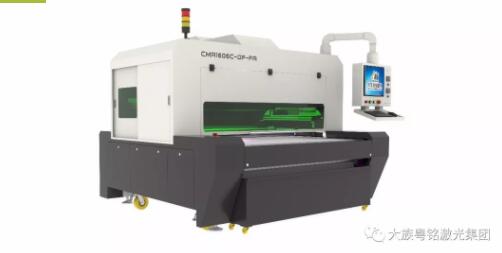 Application : laser cutting almost all the cloth of sewing industry .The double heads could cut different patterns asynchronously and the nesting system could nesting in high utilization rate in a short time .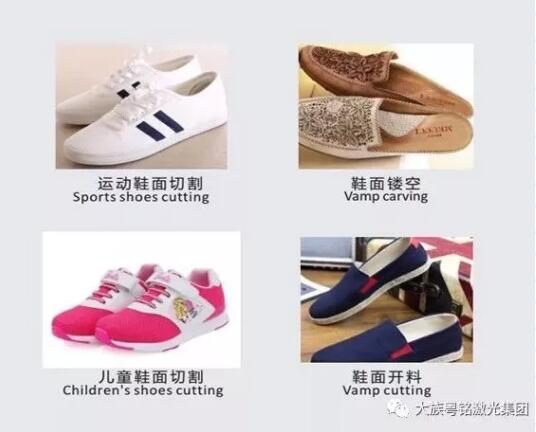 CMA1610-FV-E
Large Format Laser Cutter with Camera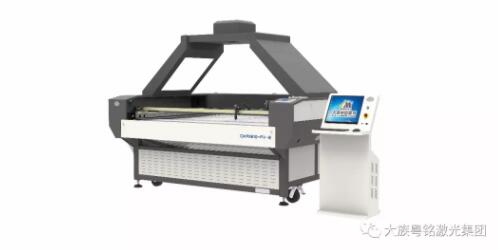 Application :Specially designed for textile and garment industry ,suitcase and shoemaking industry who need to camera position cutting the large format material .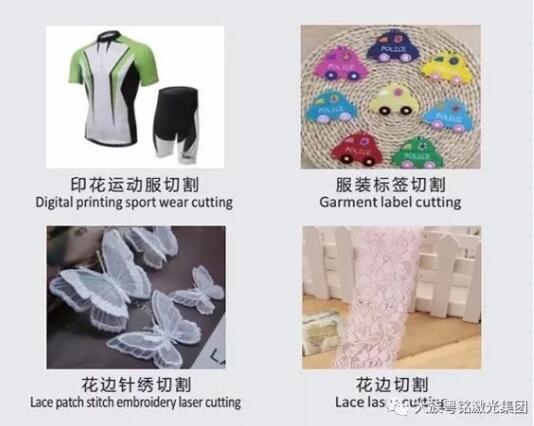 CMA1610-FET Auto Feed Double-head Fabric Laser Cutter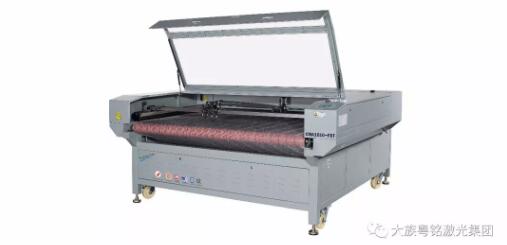 Application : cutting and hollowing-out all kinds of textile fabric . mutual movable double laser head will processing independently which will save time greatly .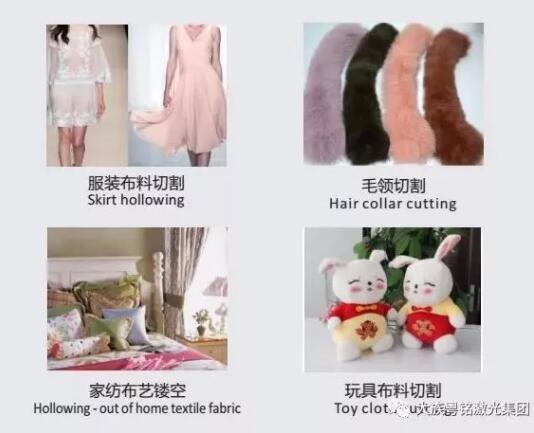 PREVIOUS: Shenzhen International Machinery Manufacturing Industry Exhibition
700W Fiber Laser Cutting Machine's Performance and Parameter...
As a well-known 700w fiber laser cutting machine manufacturer, Han's Yueming Laser produces laser cu...
Meet New High level Fiber Cutting machine...
High level fiber cutting machine is the same as other laser equipment which has already recognized a...
How Much Does a 200W Laser Cutting Machine Cost?...
Laser cutting machines for the cutting of non-metal materials are generally equipped with C02 laser...
VIDEO CENTER