Notice|Han's YueMing's Intelligent Robot Will be Shown on Laser World of Photonics China
By : Han's Yueming Laser Group 2018-03-10 Share: Back to list

Laser World of Photonics China is a grand industrial gathering of laser, optics and photovoltaic since its being held in 2006 .The increasing exhibitor and visitors show its industry influence and also show Chinese entrepreneurial faith to the development of China optoelectronics industry . Han's yueming laser will show excellent laser equipment to you in laser world of photonics China.

Expo info.
Exhibition time: March 14th to 16th
Booth No.:W2-2228
Exhibition Venue : ShangHai New International EXPO Centre
Tel/Cell: 0769-89838888 / 18826950666
Exhibition laser equipment
HyRobotC20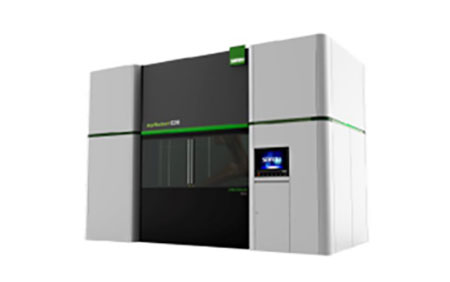 HyRobot 3D Robot Fiber Laser Cutting Machine
◆ High-presicion Staubli industrial robot with whole aluminum alloy mechanical arm
◆ Full-body external guard and safety interlock design
◆ Flexible processing and powerful expansibility
◆ Environment & Safety ,Less cost
HyRobotW20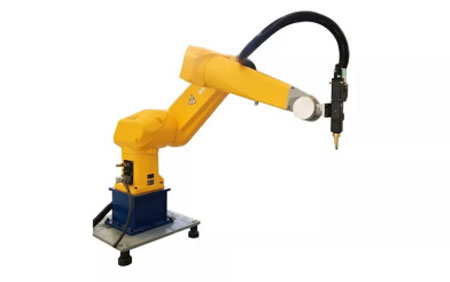 HyRobot 3D Robot Fiber Laser Welder
◆ 6-axis 3D welding
◆ Non-contact weld tracking system
◆ Multi-station work together
◆ Handheld control Staubli industrial robot
MC30-PCB-A PCB Laser Marking Machine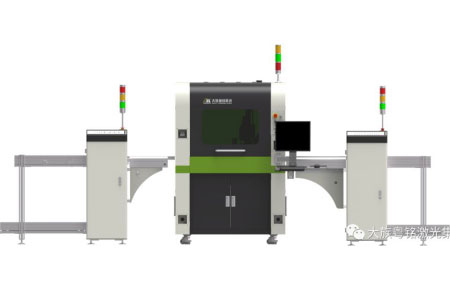 ◆ The plate shaping system can automatically reshape the deformation of PCB Sheet
◆ High precision CCD realizes automatic positioning, reading code and rating
◆ It can seamlessly dock with the SMT production line
◆ It can connect with customer MES system for online data transmission and information feedback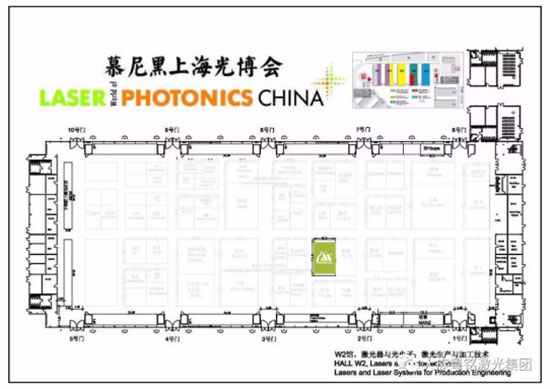 Route Map for the Booth of Han's Yueming Laser Group
No.2228 on Hall 2nd
We will be right here waiting for you .
PREVIOUS: THE 10th China CNC Machine Tool Fair 2018