Face to face heart to heart—the 7th symposium on staff end successfully
By : Han's Yueming Laser Group 2017-01-26 Share: Back to list

To fully understand the work and the live status of our staff , and to improve the management efficiency of the company and to strengthen the effective communication between staff and managers, the 7th symposium of Han's YueMing Laser Group was held on Oct 21th,2017 in Group's headquarter.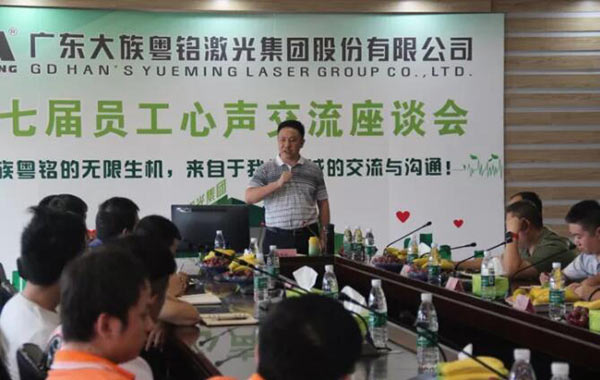 The general manager of the group JingSong Zhuo and the senior management from different department attended the meeting. And the staff representative were invited to communicate with them face to face sincerely .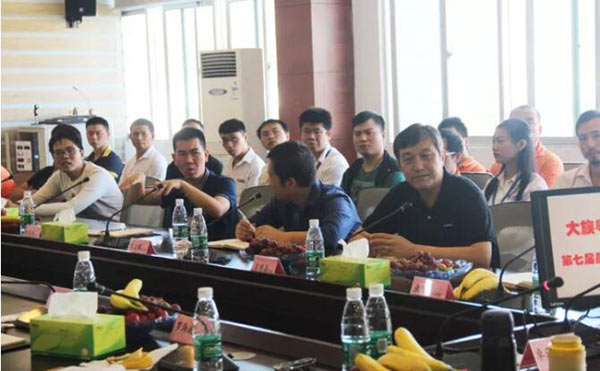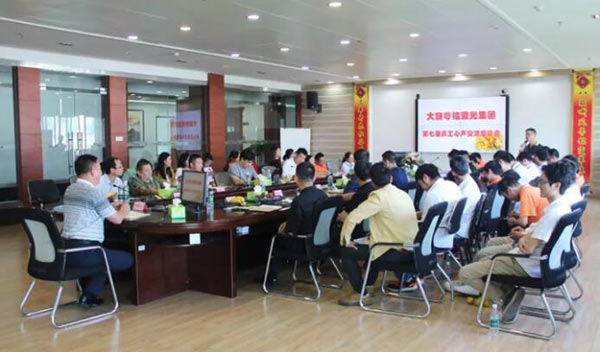 At the meeting , every staff representative from different department talked freely about the management , working environment,company training , entertainment life and staff welfare and made recommendation for it .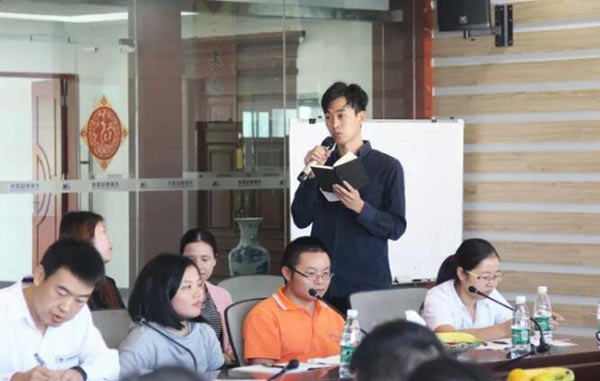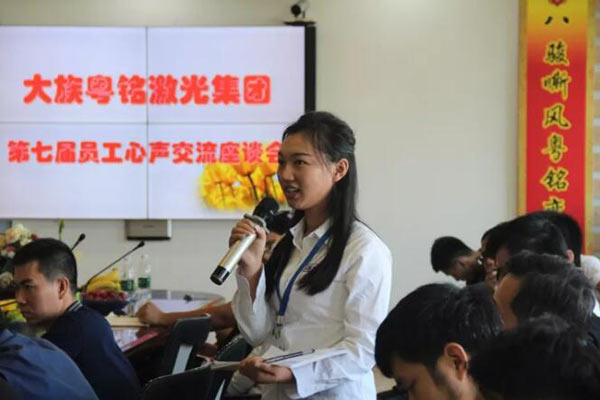 Our general manager took their advice to heart and put forward the best solution immediately . and promised to provide proper solution soon to the problem that cannot be solved right away .The atmosphere of the meeting is very good .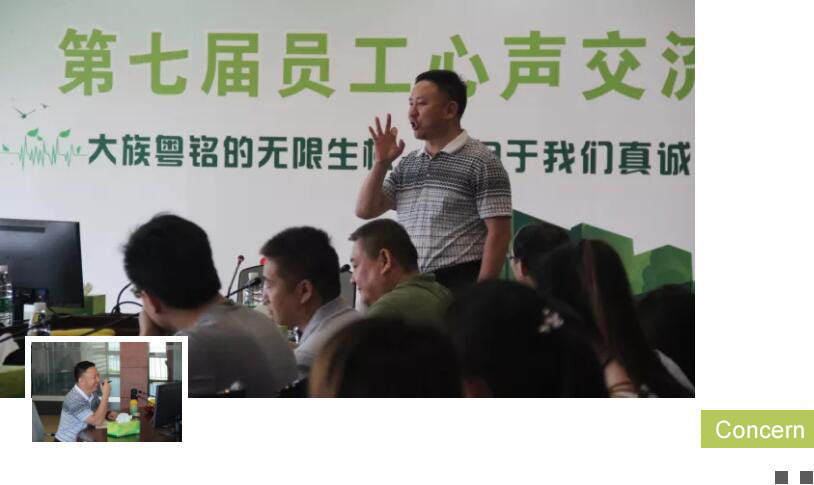 After the meeting , we had dinner together and saw a comedy movie together . We had a very good time that day .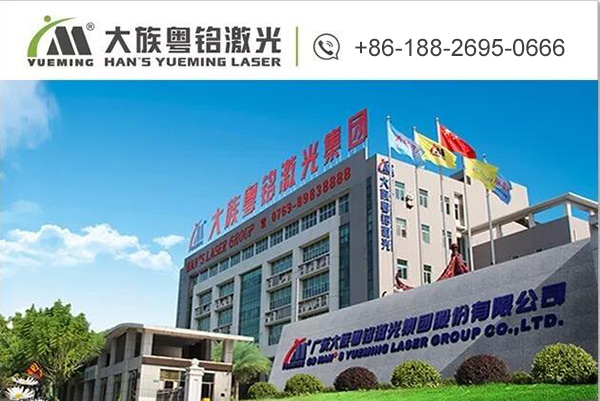 PREVIOUS: Jean Marking Machine, Excellent Fashion Tools in Spring
NEXT: Laser Engraving Machine for Your Rubber Sheet Business
700W Fiber Laser Cutting Machine's Performance and Parameter...
As a well-known 700w fiber laser cutting machine manufacturer, Han's Yueming Laser produces laser cu...
Meet New High level Fiber Cutting machine...
High level fiber cutting machine is the same as other laser equipment which has already recognized a...
How Much Does a 200W Laser Cutting Machine Cost?...
Laser cutting machines for the cutting of non-metal materials are generally equipped with C02 laser...
VIDEO CENTER