Sports makes me happy ---The 13th Staff Sports meeting held by Han's YueMing Laser Group ended successfully
By : Han's Yueming Laser Group 2018-01-08 Share: Back to list
The 13th staff sports meeting Sunny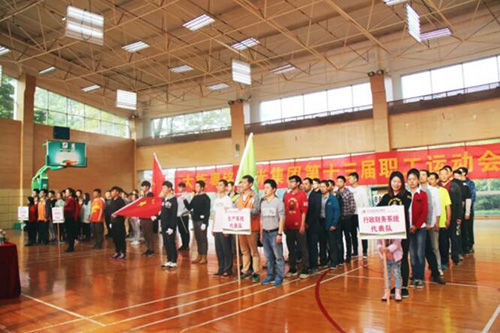 Bright sunshine , blue sky and white cloud. On Dec 30th ,2017,just the day before 2018,a grand sport meeting of Han's YueMing Laser Group was held smoothly in sport center of Creative Living City in SongShan Lake and ended successfully at the same day .

Wonderful admission moment
With the beat of the song Unity friendship march , the Group's athletes who row tidy teams enter the stadium in a steady pace .After Jiahao Wu , the ahlete's representative,having made a vow , The deputy general manager, Fei Zhuo , made an important speech and announced the Game start officially .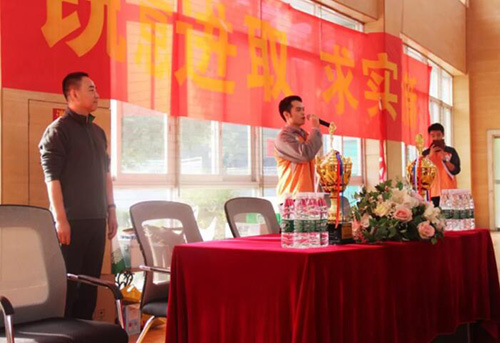 Athlete's representative making a vow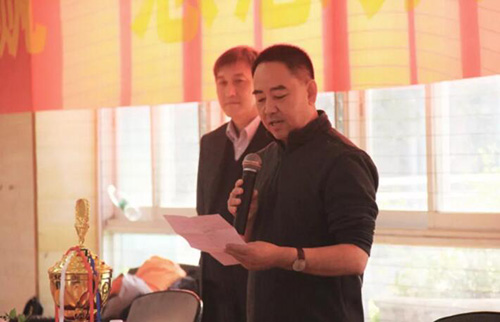 Deputy general manager making an important speech
Intense competition process
The Game with the features of high-profile, large-scale, multi-project . There are 11 competition items such as basketball , badminton , table tennis , tog-of-war ,Chinese chess and poker etc .The one cycle match went by group or department .
Based on the principle "Unity First , competition second " , the spirited athletes behaved toughly and tactfully . The stadium are filled with the wall of cheers . They did their best to explain the importance of unity.
Chinese Chess
Promoting friendship by outwitting on chess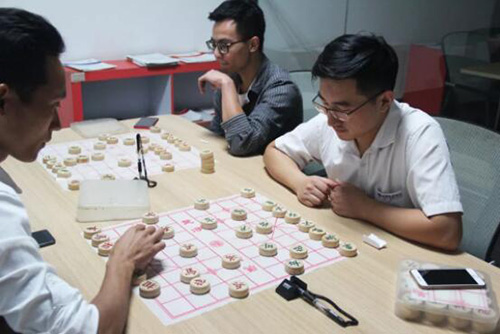 tog-of-war
All at one by one rope and a single slogan . They pull together by holding on the rope and their willpower and the spirits of hard-fighting are fully displayed .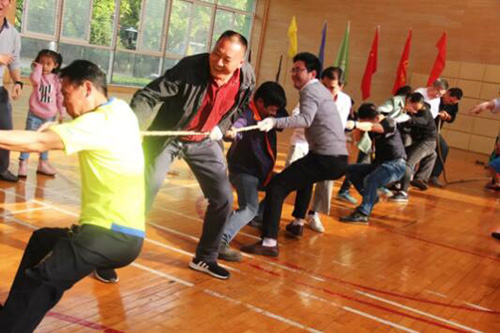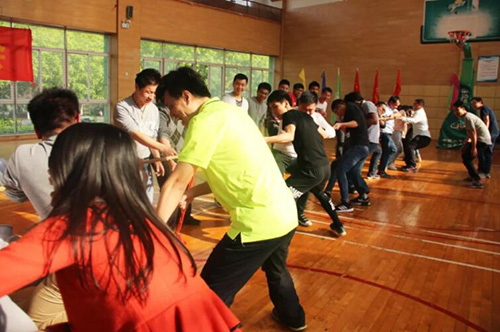 Badminton
The boy serve the ball and catch it with confidence and power .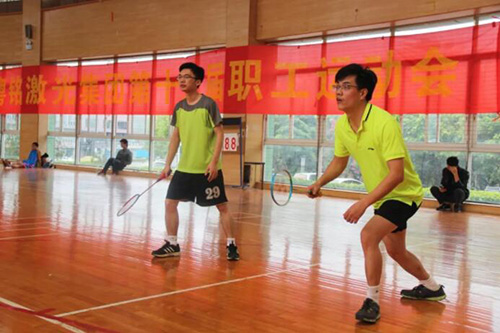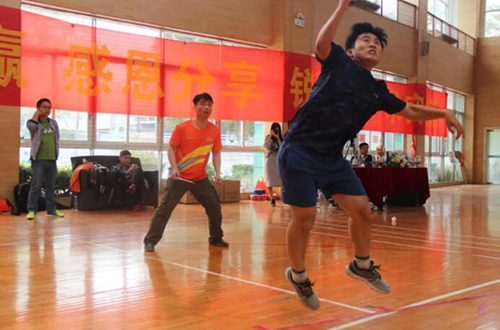 Basketball
Shocking by their Skill dribble and accurate shooting ,the smooth cooperation including the team awareness and sincere friendship .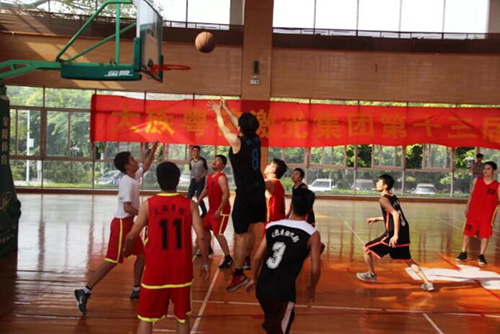 End of game
Champins created with one climax after another . The game ended successfully after the last basketball match .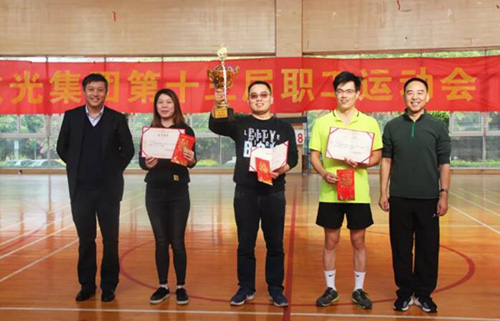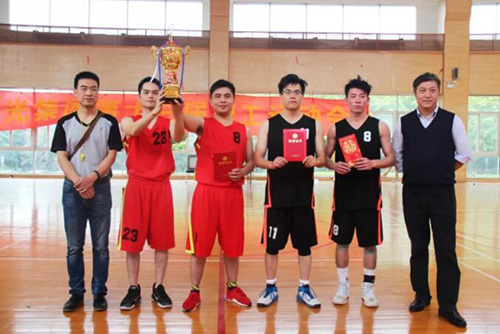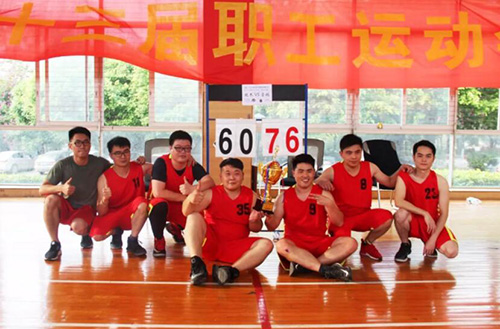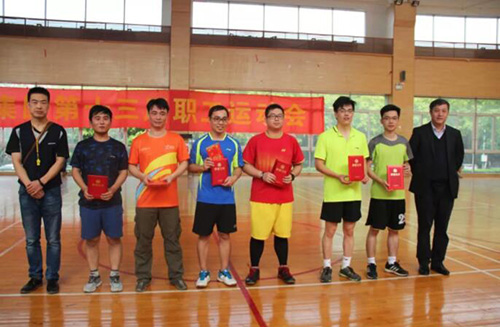 Sports makes me happy . This game is actually a sport carnival for Han's YueMing Laser Group to show enterprise's culture , cooperation , win-win, thanksgiving and sharing.to show our comprehensive quality like physical quality , motor skill and willpower etc.to show our cooperation awareness ,team spirit and fighting spirit . All the staff become more active after the game . And we become a more united team . All those spirits become the power to work harder and wisely .In the new year , we will build Han's YueMing Laser Group a bright future with our passion and fighting will .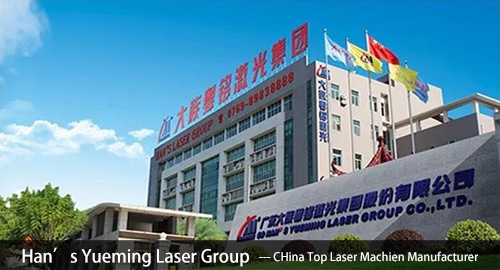 Han's Yueming Laser-China Top Laser Cutting Machine Manufacturer

PREVIOUS: Freeze-proofing Measures Maintenance for Fiber Laser Cutting Machine in Winter