Wood laser cutting machine customizes the individual bamboo and wood products
By : Han's Yueming Laser Group Share: Back to list
Modern people combine advanced wood laser cutting machine and traditional classical aesthetics giving new definition to the bamboo and wood products, and retain its ancient charm, customize the individual color of bamboo and wood products, interpretation of the plain color of the Zen philosophy.
Bamboo tube wood laser cutting and engraving--enjoy the beauty of bamboo with love
The bamboo tube has evolved from musical Instruments. It is also made into a variety of Arts and crafts, including penholder, desk calendar, glass, tea box and so on. Using wood laser cutting machine to carve a beautiful image on the surface of a bamboo tube, it becomes a popular handicraft on the market.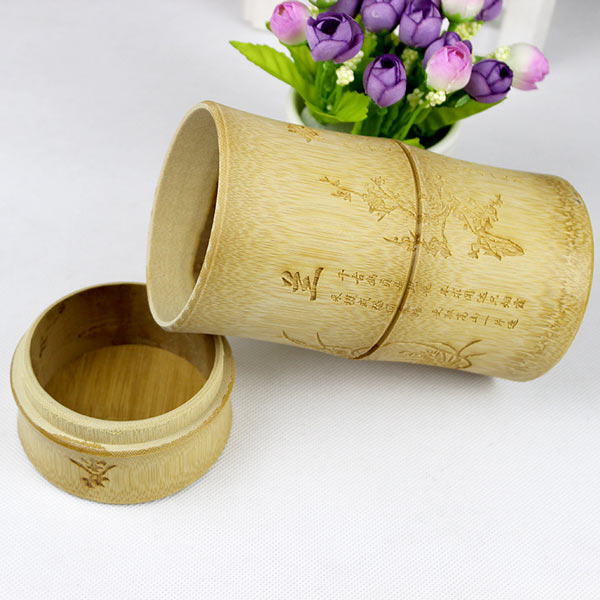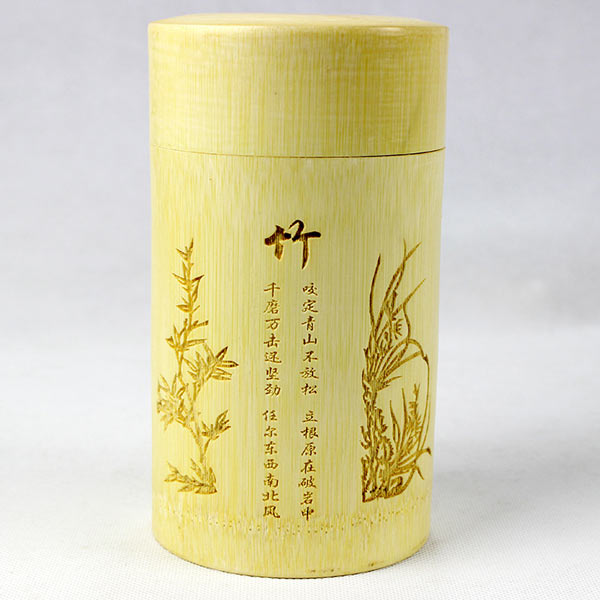 Bamboo slips wood laser cutting and engraving -- poetic and distance, don't have to seek, be free of bamboo slips.
The ancient use bamboo to write, note, it's the earliest forms of books in ancient China. Nowadays, bamboo slips are carved into various poems and paintings by wood laser cutting machine, making the art decoration that everybody likes.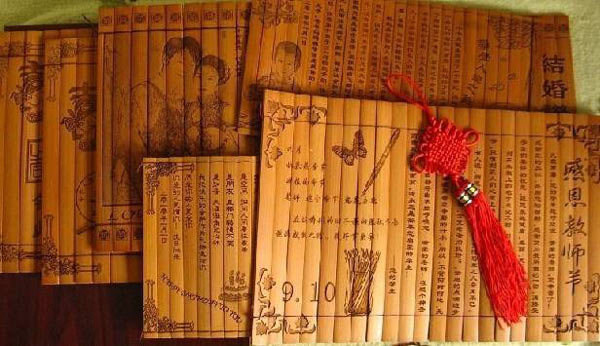 Bamboo fan--when high winds are bleak, cut the fan become beauty.
Use the bamboo into narrow pieces, with a laser carved words, chrysanthemum, evergreen, Fulu Shouxi and other traditional patterns, or hollow graphics, give the poetic and pictorial splendor for bamboo fan.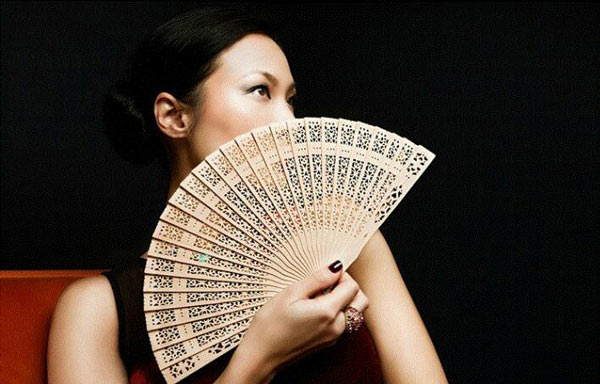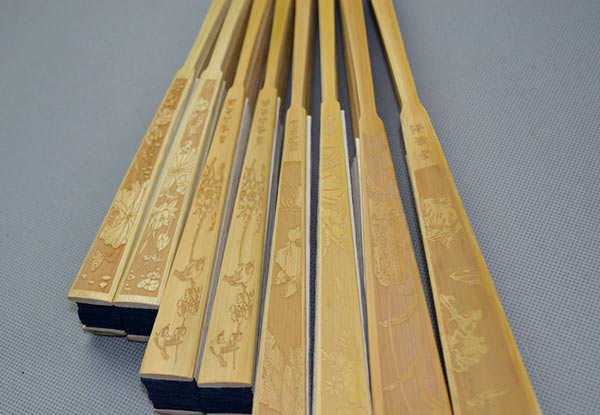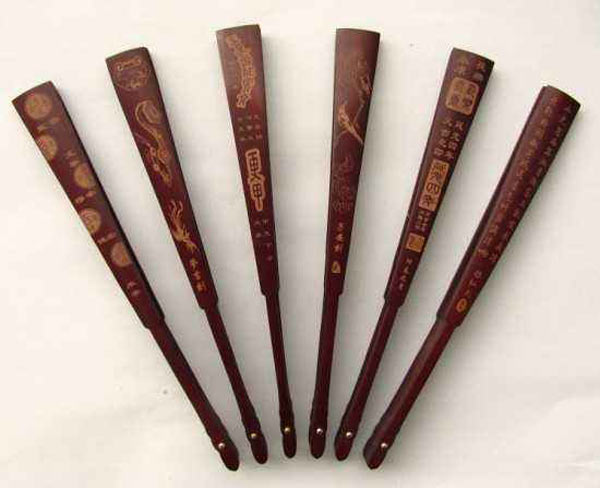 Bookmark wood laser cutting and engraving-- To make a pile of mottled bamboo leaves, bookmark and inkstone cartridge are followed
The bookmark is a small piece of the book that records the progress of reading. The exquisite laser engraving techniques cut the classical pattern into bamboo, to accompany readers to understand the philosophy of life in the book.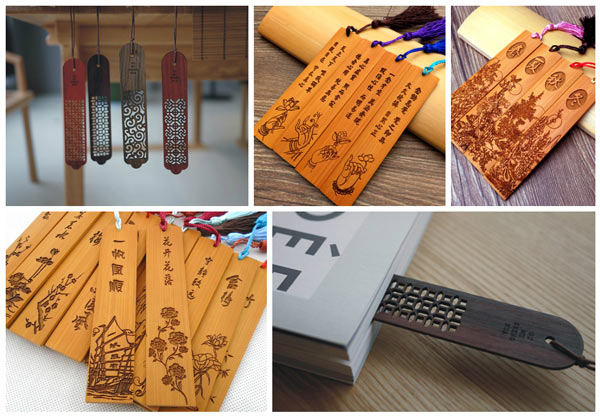 Using wood laser cutting machine to process bamboo and wood products that can free draw by software. The processing precision is high, the speed is fast, the incision is smooth, and there is no burr. With professional software, high-speed engraving, carving and cutting can be achieved. With excellent cutting, engraving effect and good work performance, it will be widely recognized in the market of bamboo and wooden craft gifts.
Han's Yueming Laser professional laser cutting machine, laser engraving machine, fiber laser cutting machine and laser marking machine manufacturer, welcome to contact us.
PREVIOUS: Which fiber laser marking equipment manufacturer is better?