123rd Canton Fair Phase | GuangZhou 2018
By : Han's Yueming Laser Group 2018-04-13 Share: Back to list
Expo Info
Exhibition time : April 15-19,2018
Booth No.:1.1H/D29-D3
Exhibition venue : Guangzhou Pazhou Complex
Contacts : +86-0769-89838888 / +86-18826950666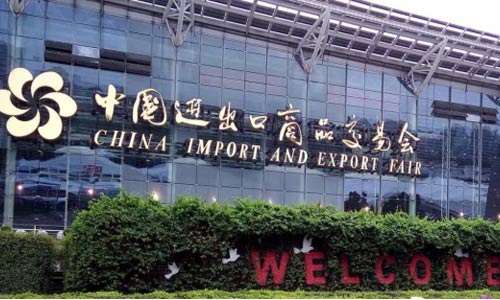 Portable Fiber small laser marking machine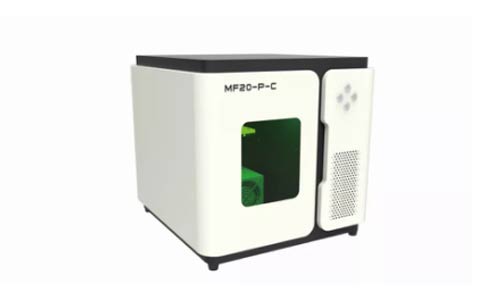 ◆Integration design to ensure 175x175 mm marking area in the small chamber, mini rotation device optional.
◆Enclosed design, laser radiation protection body and observation window, fume exhausting system and open-door switch to comply with CE standards.
◆High quality fiber laser source and galvo scanner adopts, this machine achieves fine laser beam, fast marking speed and effect
UP & Down table Laser engraving machine CMA1309-K-A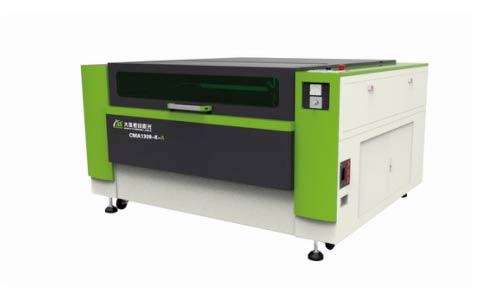 ◆Support work time preview and interruptible engraving recovery after power-off
◆Support dynamic display of trajectory and coordinate points , real-time work track display
◆Specially designed and configured power-driven lifting platform makes it easier for customer to hollow and engrave materials with different thickness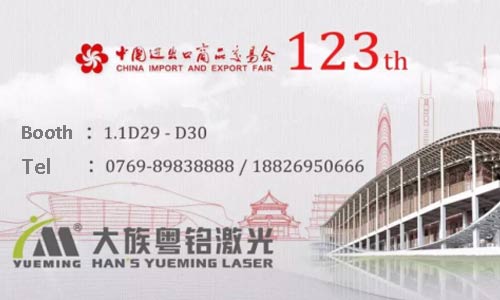 PREVIOUS: "Plastic flower" Laser cutting machine specially designed for plastic industrial
Laser engraving notebook writing inner story...
Words are one of the important witnesses of memory,Notebooks are important carrier of words. It foll...
Wedding dress laser cutting equipment create romantic and perfect wedding...
Every girl has a dream of a romantic wedding dress in her heartThe most romantic gift is to marry a...
Customized Personal Goods: Laser Marking mobile power...
The appearance of mobile power on the market is endless and dazzling. Users are not only satisfied w...
The Technical Process for Laser processing Leather Belt...
As a indispensable element for fashion , leather belt play a vital role although people always turn...
VIDEO CENTER