Shenzhen International Machinery Manufacturing Industry Exhibition
By : Han's Yueming Laser Group 2017-03-26 Share: Back to list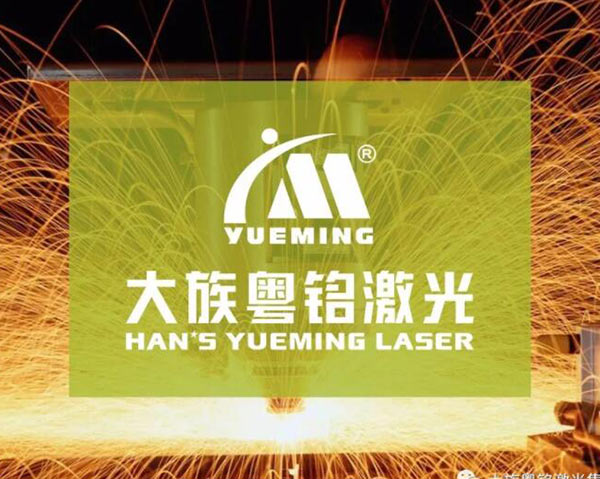 Exhibition information
Time: March 29 - April 1
Booth No.: 3F06
Venue: Shenzhen International Convention and Exhibition Center
Address: Futian District, Shenzhen Fuhua Third Road, Shenzhen Convention and Exhibition Center
Contact information: 0769-89838888 / +86 18826950666
Create smart value and improve precision processing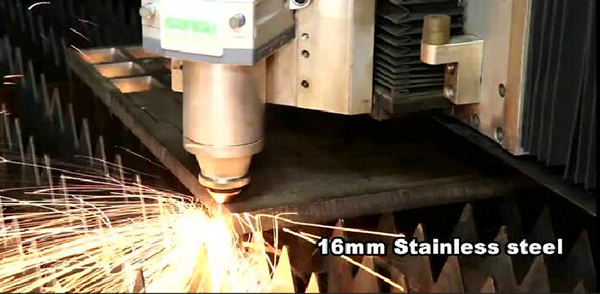 Han's Yueming Laser Group keeps up with the marketing demand of the manufacturing industry, which presenting a full range solutions in the field of sheet metal processing with global leading technologies and committed to promote automated and intelligent sheet metal processing development.
Our company will focus on new technologies and new manufacturing concepts, creating miracle for your production management and processing manufacturing. At this international machinery manufacturing industry exhibition, we will show you more diversified equipment, leading technology and more comprehensive solutions.
Exhibition Equipment
Mach6025
High Power Fiber Laser Cutting Machine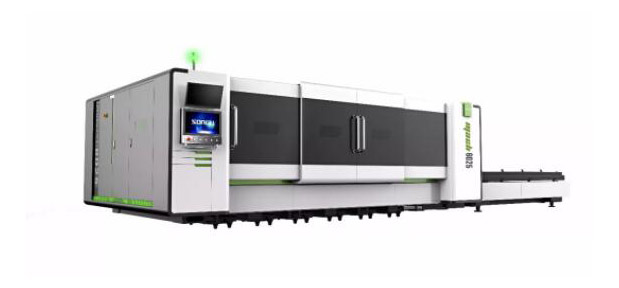 Eagle eyes technology (optional)
Direct drive system with high torque servo motor
Auto exchanging table with hydraulic lifting system
Optimized cutting technology with programmable laser frequency and focus position
HyRobotW20
3D robot laser cutting machine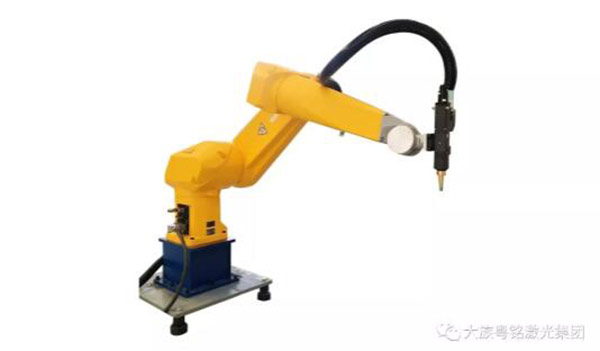 Safety protection cover
Flexible processing, strong expansibility
Easy operation, intelligent and simple
CMA1530C-G-E
Fiber Laser Cutting Machine with Gantry Rack Double Drive System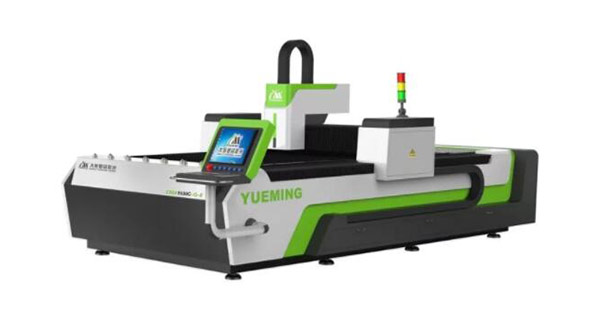 Reinforced welding body
Gantry rack double drive system
High performance German imported laser generator
Realized all kinds of sheet metal precision fast cutting
Welcome to contact us
Tel /Whatsapp id:0769-89838888 / +86 18826950666
PREVIOUS: Waiting For You In The Scene Of THE 26TH SHANGHAI INT'L AD& SIGN TECHNOLOGY &EQUIPMENT EXHIBITION
NEXT: The 19th South China Int'l Sewing Machinery & Accessories Show
Laser engraving notebook writing inner story...
Words are one of the important witnesses of memory,Notebooks are important carrier of words. It foll...
Wedding dress laser cutting equipment create romantic and perfect wedding...
Every girl has a dream of a romantic wedding dress in her heartThe most romantic gift is to marry a...
Customized Personal Goods: Laser Marking mobile power...
The appearance of mobile power on the market is endless and dazzling. Users are not only satisfied w...
The Technical Process for Laser processing Leather Belt...
As a indispensable element for fashion , leather belt play a vital role although people always turn...
VIDEO CENTER