Aplication of Laser Cutting Machine in Jewelry Processing
By : Han's Yueming Laser Group 2017-02-05 Share: Back to list
Aplication of Laser Cutting Machine in Jewelry Processing
Jewelry is everywhere as a adornment for human being . We make jewelry with all kinds of craft . But can you image how beautiful it is with laser processing .
Laser cutter processing for flocking leather
Various animal character would be made from flocking leather by laser cutting machine . And piece of piece gorgeous jewelry such as bracelet , necklace and pin come into sight with metal and leather animals pattern go together .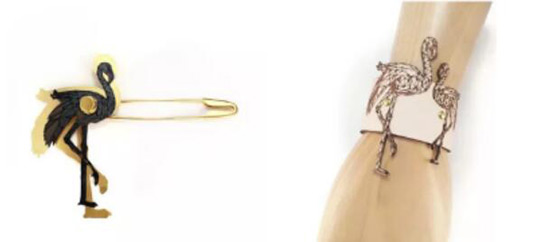 Laser processing for wooden jewelry
All kinds of interesting wooden model shaped up with laser cutting machine . The necklace would be unique with those model.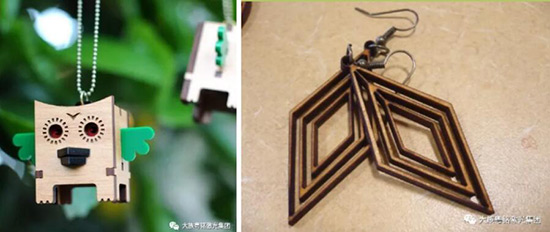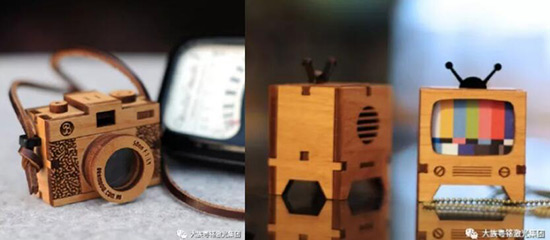 Acrylic processing with laser cutting machine
The jewelry would be much more delicate with the acrylic of personality and imaginative figure processed by laser cutting machine .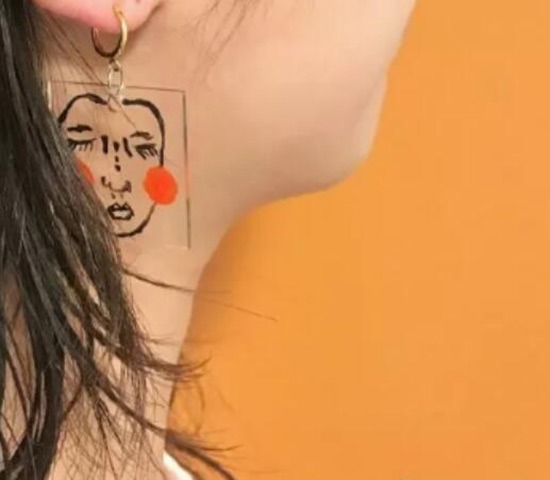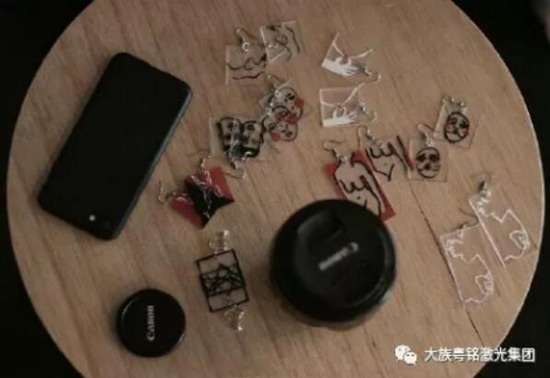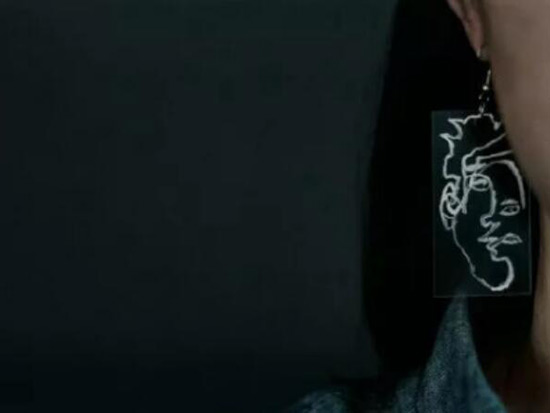 Laser cutting and engraving for metal sheet
The jewelry is fashionable with delicate design carved by laser cutting machine .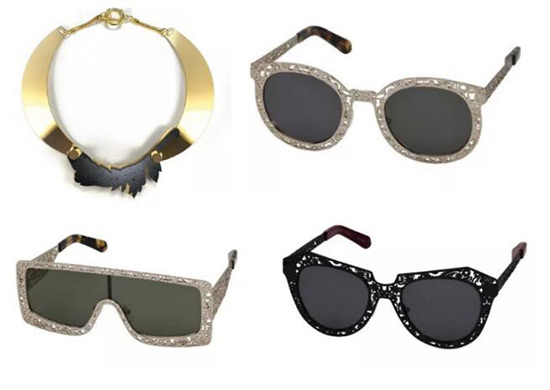 If you have any comments about the laser processing craft , pls contact us by email market02 at ymlaser.com or by cell/whatsapp +86 139 2589 8201
PREVIOUS: Cut Out History, Cut Out Innovation: Large format laser cutting machine
NEXT: Comprehensive insight: Laser printing equipment continues its victorious pursuit
Laser engraving notebook writing inner story...
Words are one of the important witnesses of memory,Notebooks are important carrier of words. It foll...
Wedding dress laser cutting equipment create romantic and perfect wedding...
Every girl has a dream of a romantic wedding dress in her heartThe most romantic gift is to marry a...
Customized Personal Goods: Laser Marking mobile power...
The appearance of mobile power on the market is endless and dazzling. Users are not only satisfied w...
The Technical Process for Laser processing Leather Belt...
As a indispensable element for fashion , leather belt play a vital role although people always turn...
VIDEO CENTER