Welcome Home ! My Hoored Brethren
By : Han's Yueming Laser Group 2018-02-03 Share: Back to list
Family union is the deepest expectation for every Yuemingee. There are always sweet smile and happiness on their face in this very moment . Welcome home ! My honored brethren across the land .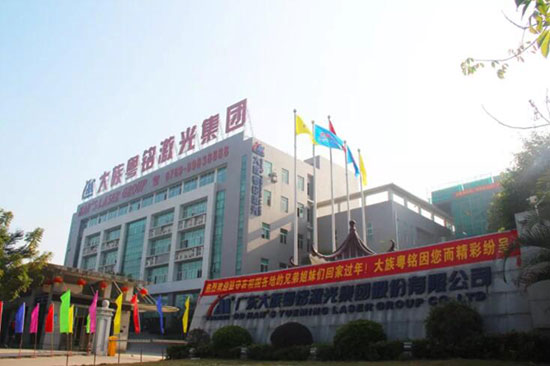 Thanks for your work to bring our perfect solution for laser application to our customer all over the country and pass our core values "Quality First ,Customer First " simultaneously . Only with your endeavor can we provide our customers the most professional and perfect pre-sales and after-sales service .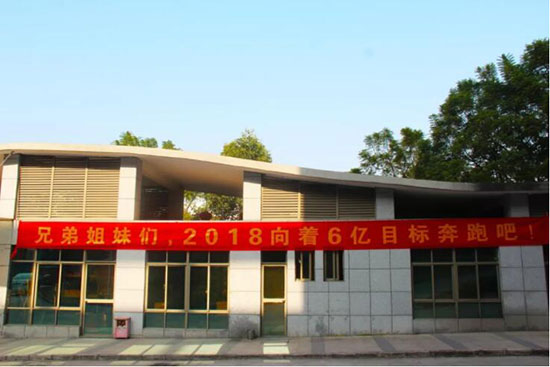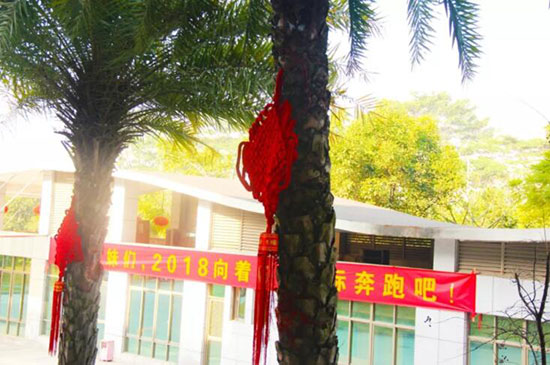 Please do remember the group is always behind you whatever you suffer,and we are always be here waiting for you .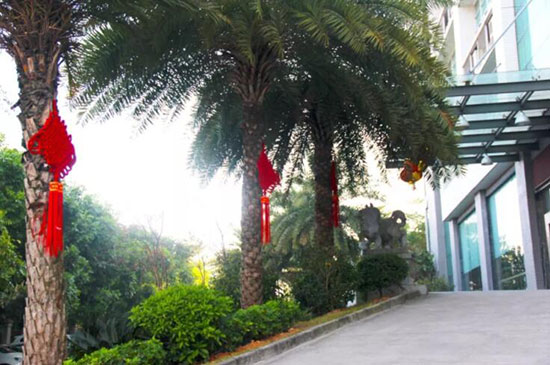 All in all , thank you for your hard work , my honored brethren .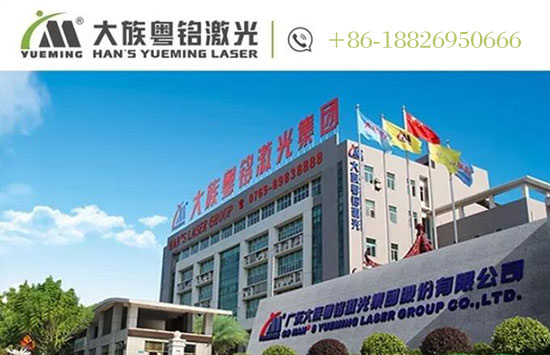 Han's yueming laser is a top industrial laser equipment manufacturer, product have laser cutting machine, fiber laser cutting machine, laser marking machine and laser engraving machine. welcome to consulte us all the time.
PREVIOUS: Han's YueMing Laser Group Holiday Notice
NEXT: The Technical Process for Laser processing Leather Belt
Laser engraving notebook writing inner story...
Words are one of the important witnesses of memory,Notebooks are important carrier of words. It foll...
Wedding dress laser cutting equipment create romantic and perfect wedding...
Every girl has a dream of a romantic wedding dress in her heartThe most romantic gift is to marry a...
Customized Personal Goods: Laser Marking mobile power...
The appearance of mobile power on the market is endless and dazzling. Users are not only satisfied w...
The Technical Process for Laser processing Leather Belt...
As a indispensable element for fashion , leather belt play a vital role although people always turn...
VIDEO CENTER